Justice Are Working On New Album
justice-are-working-on-new-album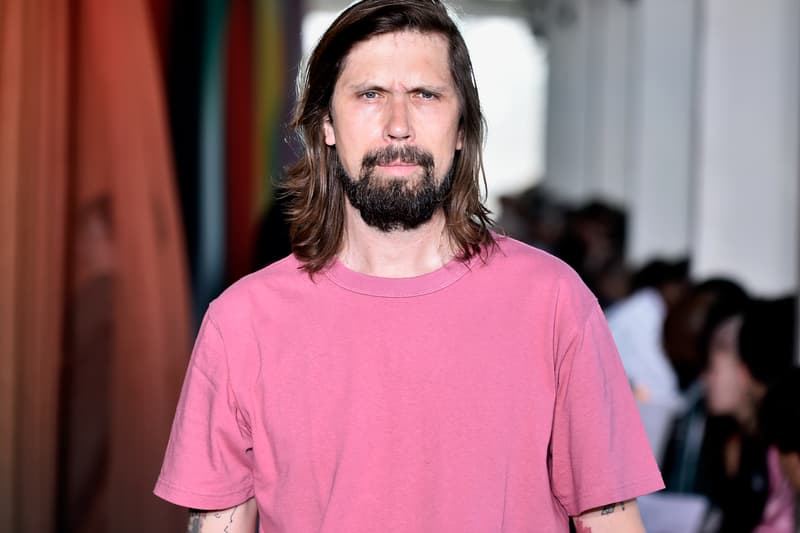 Good times for the lovers of fine Electronica sounds. According to Busy P, real name Pedro Winter, the Grammy Award winning, French electronic collective Justice are working on their second album. The Ed Banger Records boss revealed this to Australia's In The Mix after his set at Parklife festival. Although there was no immediate rush behind the project, Winter is optimistic that the album will turn out great.
They actually started to work on it not that long ago. They started on the first parts of it about two months ago, so we're going to give them some more time to keep working on it. I keep telling them that I don't want them to rush things, because at Ed Banger we are free, we can do it our own way. From me being the boss of the label they have all the time that they need. If they need another year to make a record then I would give it to them. People always say 'we're waiting for the new Justice', but if you look at some artists like Beastie Boys or Daft Punk, they sometimes take four years between albums, so we're still on time with Justice. I'm confident in their skills and if the album is out in 2011 then I will be happy.
In related news he also stated that SebastiAn's long-awaited album should arrive this summer. Stay tuned. Thanks to Karl Hab for the heads up.
Photography: Nilina Mason-Campbell