Is Pusha T Signing To G.O.O.D. Music?
is-pusha-signing-to-good-music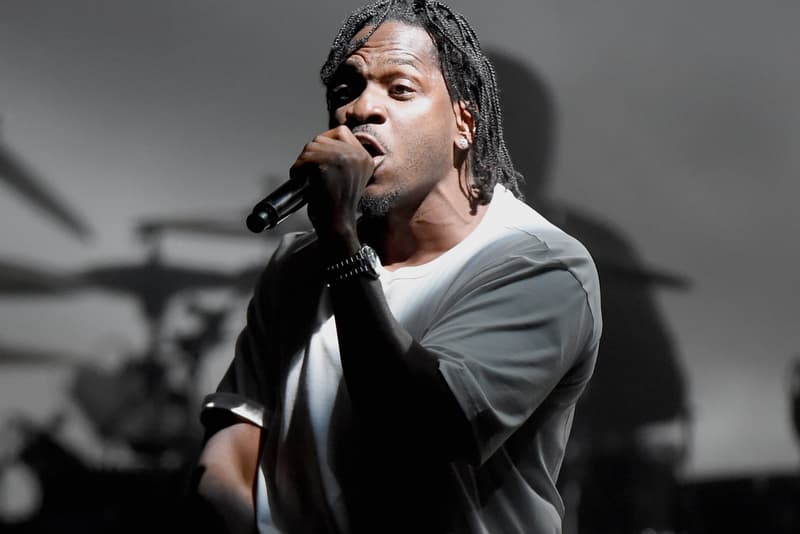 As you probably know, The Clipse are preparing respective solo releases. However, the newly announced release date of Pusha T's upcoming project, September 14th, has now caused some heavy speculation within the blogosphere. As we reported earlier, the forthcoming albums of G.O.O.D. Music's Kanye West, KiD CuDi and Big Sean will be released the very same day. Reason enough for MTV to catch up with the Virginia rapper. Check out Pusha T (not) giving a meaningful answer.