Drake's 'VIEWS' Dominates Billboard Charts for a Ninth Straight Week
The 6 God is well on his way to becoming a hip-hop legend.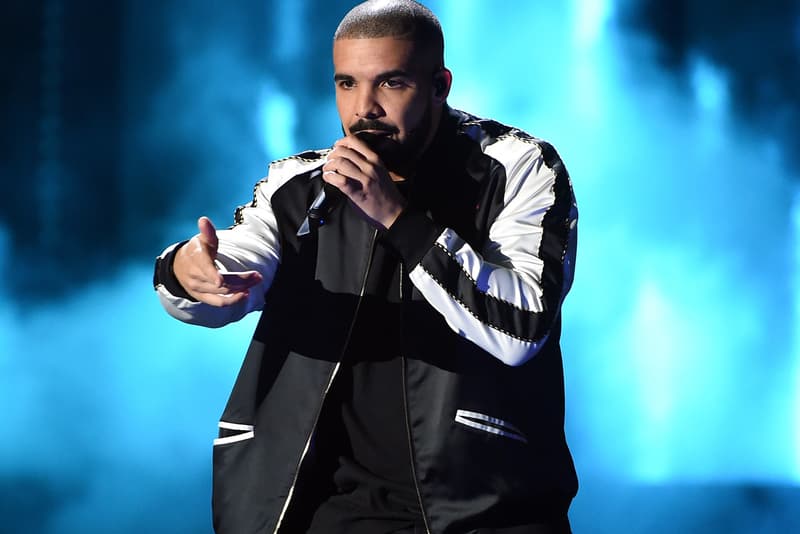 For a ninth consecutive week at the top, it seems like nobody can dethrone The 6 God. Drake's latest album, VIEWS, hasn't been his most well-received, but sales-wise, he's dominating the charts. About to enter its ninth consecutive week at No. 1 on the Billboard 200 Charts, VIEWS is now ranked third on the lists of hip-hop albums that have spent the most weeks at the top of the charts, beating out Eminem's eight weeks on the top with The Marshall Mathers LP, but trailing Vanilla Ice's To the Extreme with 16 weeks and MC Hammer's Please Don't Hurt 'Em with 21 weeks. This feat also makes Drake the first male artist since Billy Ray Cyrus to dominate the charts. Cyrus' Some Gave All spent 17 weeks on top back in 1992.
Check out Drake's celebratory Instagram post below.