Kanye West Unveils Mastered Version & Artwork For "Power"
kanye-west-unveils-artwork-for-power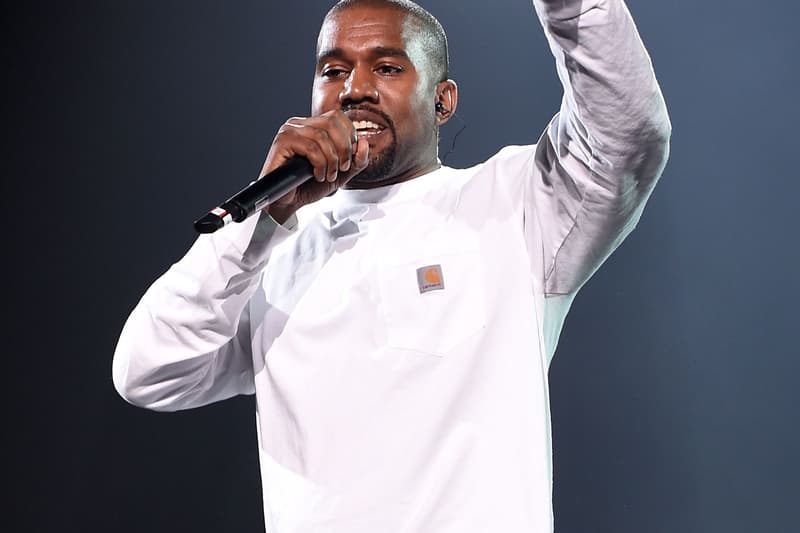 Kanye West has enlisted the graphic talents of George Condo for the artwork of his new Über-single "Power". As can be seen above, his art is clearly inspired from American caricature culture. The contemporary visual artist has previously worked on projects with Supreme and Adam Kimmel. In addition to this artistic revelation, Kanye has also unveiled the mixed and mastered edit of the lead single of his still-untitled album. Hear it below.
Source: Kanye West Blog & Nah Right