People Spend Nearly an Hour per Day on Instagram, Study Shows
Just five minutes less than Facebook users.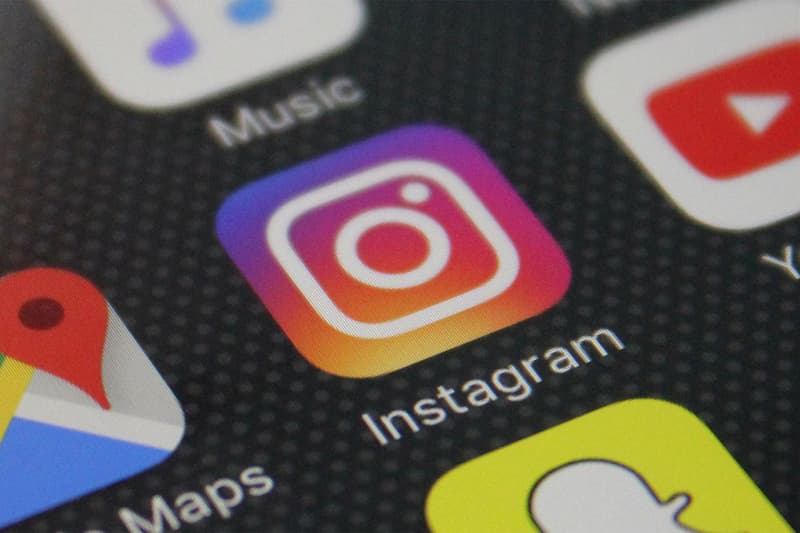 Similar Web recently posted its findings on how much time users spend on major social networking apps such as Facebook, Instagram, and Snapchat. According to Recode, the online analytics company "collects data through a global panel, ISP data, public data sources, and direct measurement data."
The June 2018 study revealed that Instagram users have spent approximately 53 minutes per day with the Android app and about 49.5 minutes on Snapchat. Facebook users trump both platforms with folks spending 58 minutes on the app daily. One of the key discoveries here is that Instagram is likely to become more popular than its parent app, Facebook, in the coming months. Collectively, mobile apps will rake in higher profits if their average user engagement ascends and the Mark Zuckerberg-owned companies are currently the ones dominating the app landscape.
It's unclear whether or not the study was conducted after Instagram announced its new IGTV app that already secured one billion users so far. Nevertheless, learn more by visiting Similar Web's official website.