Aston Villa Is Launching a 'FIFA 18' eSports League
Called AVFC Gaming.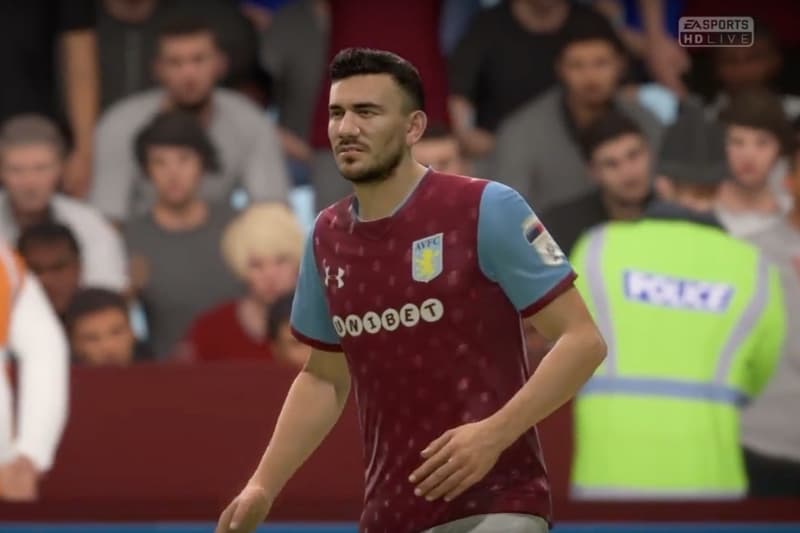 In unexpected news, Aston Villa has announced a move into eSports. The team, which was once in the Premier League but has since been relegated, is working with the European Gaming League on its own league. Called AVFC Gaming, it will launch with a series of FIFA 18 tournaments. The prizes will include match tickets, signed photos, signed FIFA player cards and AVFC Gaming branded consoles.
Will Radford, Aston Villa's head of digital media and content, issued the following statement:
"The launch of AVFC Gaming is all about embracing the fans doing what they love. We want to be able to reward the Villa faithful in their social lives and our partnership with the European Gaming League allows to do this in a way no other club has. Esports are becoming increasingly popular, with competitive leagues all around the world developing a huge amount of talent. AVFC Gaming will be another example of this, as well as being a great way for fans and the club to interact away from Villa Park.

The launch of our own esports series is testament to the club's desire of becoming an innovative leader in the business of sport. This initial series will act as a springboard to launch further digital gaming experiences to entertain and engage all our fans over the coming months."
You can watch the official launch video below and sign up for the tournament at the European Gaming League.