Joey Bada$$ and Pro Era Announce Second Annual Steez Day Festival
Featuring A$AP Mob, Danny Brown, Raury and other special guests.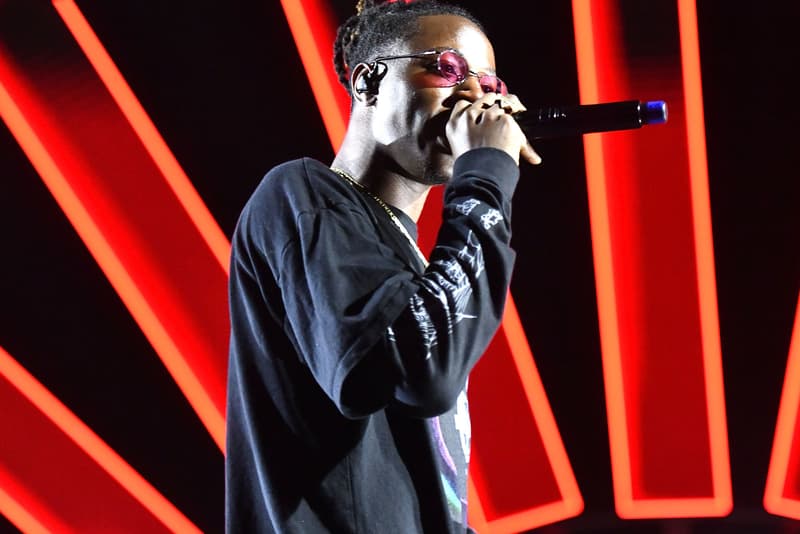 Joey Bada$$ and Pro Era are announcing the second annual Steez Day Festival to honor their late comrade Capital Steez. Steez was the founder of the Beast Coast movement and originator of Pro Era. In its first year, over five thousand fans packed into Central Park for the festival. This year, the festival is taking place in Downtown Los Angeles at The Novo by Microsoft on July 7th. The lineup includes Pro Era (Joey Bada$$, Kirk Knight, Nyck Caution, CJ Fly), A$AP Mob, Danny Brown, Raury, and special guests. All proceeds from the festival will go to support Capital Steez's family. Tickets will be on sale at noon on Friday May, 20th at theproera.com.
"Our brother, Capital Steez, taught us a lot.
From all that we have learned from him,
we continue to PROgress & reach new heights.
His vision for Pro Era will live on forever through
each and every pro and through our fans.
Gone but NEVER forgotten.
47 til' Infinity
In honor of the PRO Steez, we PROceed"