Montreux Jazz Festival Announces Lineup Featuring Gucci Mane, Lil Uzi Vert, Solange & More
Also featuring Sampha, Erykah Badu, and Lauryn Hill.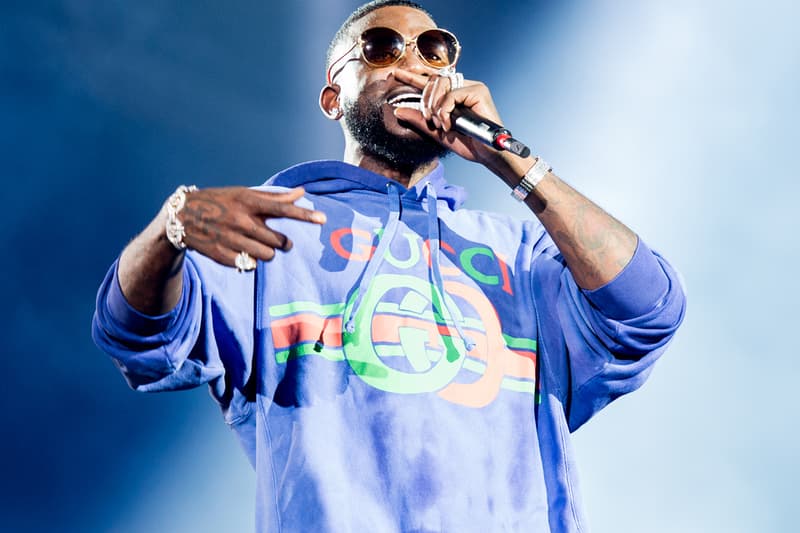 As its name suggests, the Montreux Jazz Festival started life as a festival for jazz music. But in the 50 years since it was founded, the festival has evolved and now features the biggest names from a variety of genres. Taking place in the Swiss town of Montreux, the 2017 festival is no different, with performances from Gucci Mane, Lil Uzi Vert, Solange, and Sampha, as well as legends like Erykah Badu and Lauryn Hill. In addition to its lineups, the festival has gained its fame partly due to Montruex's location on the picturesque banks of Lake Geneva. Head over to the Montreux Jazz Festival site for a list of everyone performing at the two-week festival, which runs from June 30 until July 15.
To get you in the mood for Gucci Mane's Swiss performance, check out his intimate piano bar performance with Zaytoven from the Red Bull Music Academy.