Mac Miller & Michael Christmas Link up for "!GO FISH! Volume 3"
Larry Fisherman is back.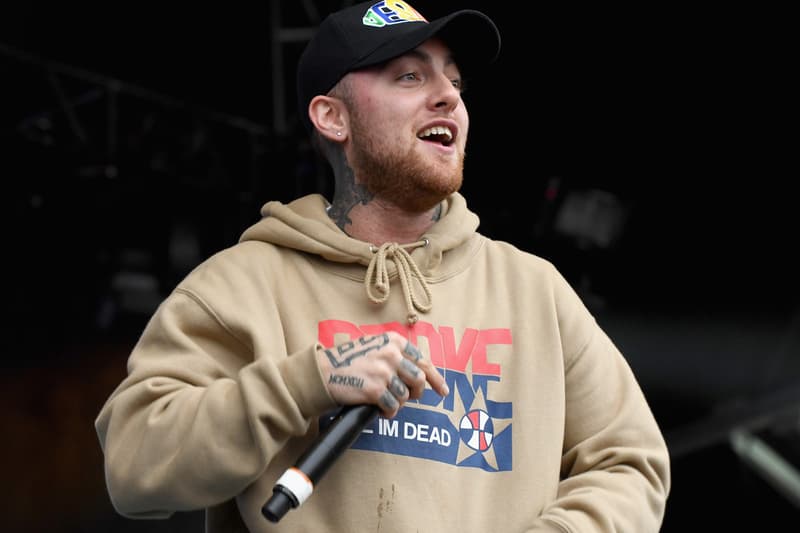 Over the weekend, Mac Miller has been boasting on Twitter about hitting the stu' with DāM-FunK, so that's something fans can look forward to. Yesterday, although the rapper did not release any of that material, Miller shared a brand new collaboration with Michael Christmas titled "!GO FISH! Volume 3." As Larry Fisherman, he provides the instrumental for the track — the last time they've collaborated is for "Grab Her Hand" off of Christmas's latest album, What a Weird Day. Peep the freebie below.