Lykke Li & Aminé Connect on New Single, "Two Nights"
Officially back from her four-year hiatus.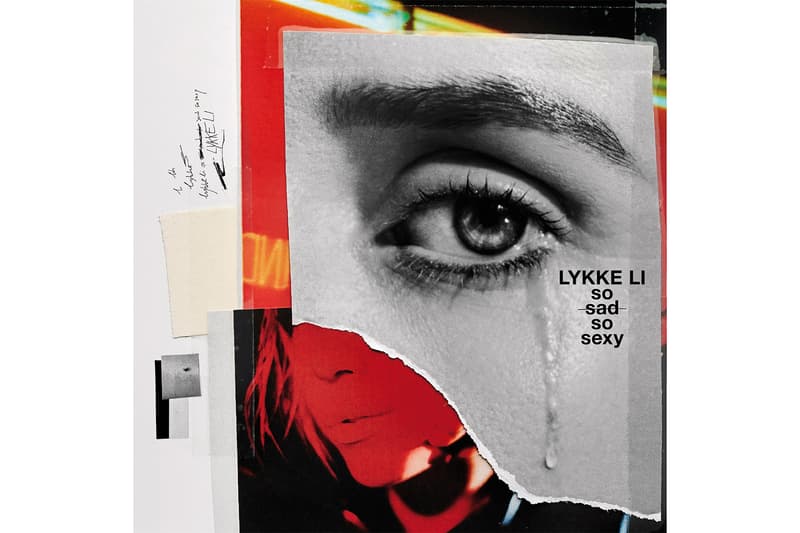 With Lykke Li's long-awaited So Sad So Sexy album on the horizon, the Swedish singer has been steadily rolling out an assortment of incredible new album songs and visuals over these past few weeks. Tracks like "hard rain" and "deep end" live up to the album title and find the revered artist experimenting with a wide range of sounds through her collaborations. Case in point: A mish-mash of big-time EDM and hip-hop producers like Skrillex, DJ Dahi and T-Minus will all be on the project.
Today, Li shares her latest offering through a collaboration with Portland star Aminé titled, "Two Nights." The smooth cut finds the music duo emerged in cloudy, up-tempo ballad as they exchange reverberating, unadulterated melodics. Press play to listen in below and stay tuned for So Sad So Sexy set to release on June 8.