The New LCD Soundsystem Album Is Finally Finished
And it could be out in just 6 weeks.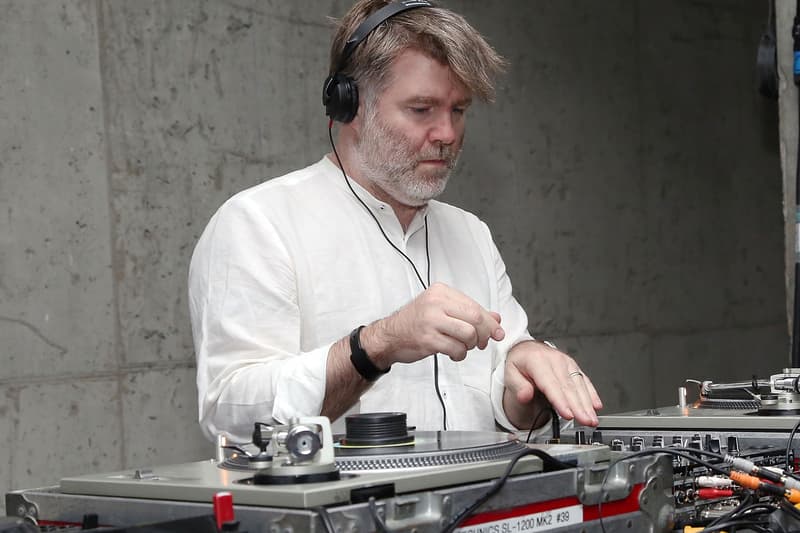 James Murphy has taken to the LCD Soundsystem Facebook page to announce that the hotly anticipated new album is finally finished. The album, a follow up to 2010's This is Happening, has been a long time in the making, with Murphy initially suggesting it would be out last year before saying in January that it was almost finished. In the Facebook announcement, Murphy said that they are "totally done with the music and mixing. just some art stuff to finish" and that he had "been wrangling with the fastest route between final mix and record release for the past few weeks so there isn't such a lag, and i think it'll be soon. 6 weeks is the very fastest, i think, but it will likely be longer than that [sic]."
Murphy also apologized to fans for the delay, saying "sorry it took so long, honestly. i didn't think it would, but i, once again, underestimated the distractions inherent in touring and living a 'life' [sic]". You can read the full post over on LCD Soundsystem's Facebook.
To get you excited for the new album, check out the tracks "American Dream" and "Call the Police" released by LCD Soundsystem earlier this year.