Kamarq Pulls Pieces From Debut Furniture Collection Amid Plagiarism Allegations
After designer Ana Kras drew comparisons to her own work.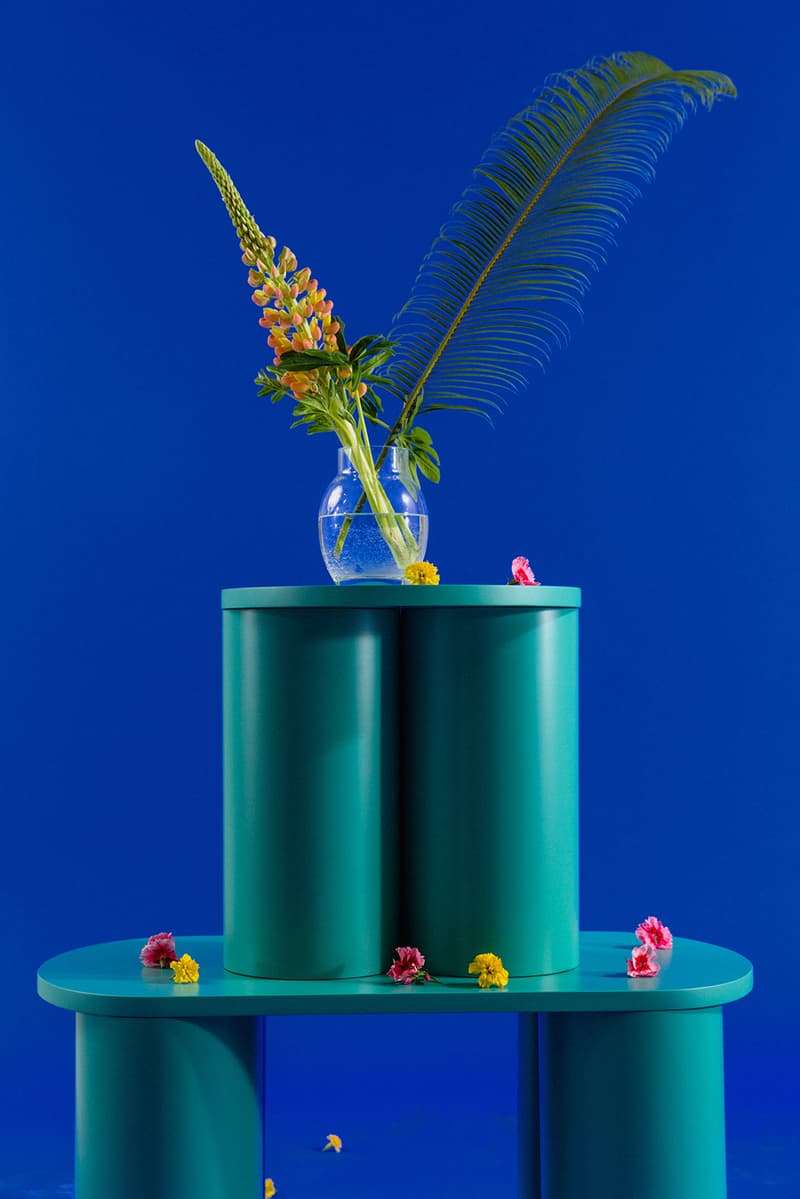 1 of 11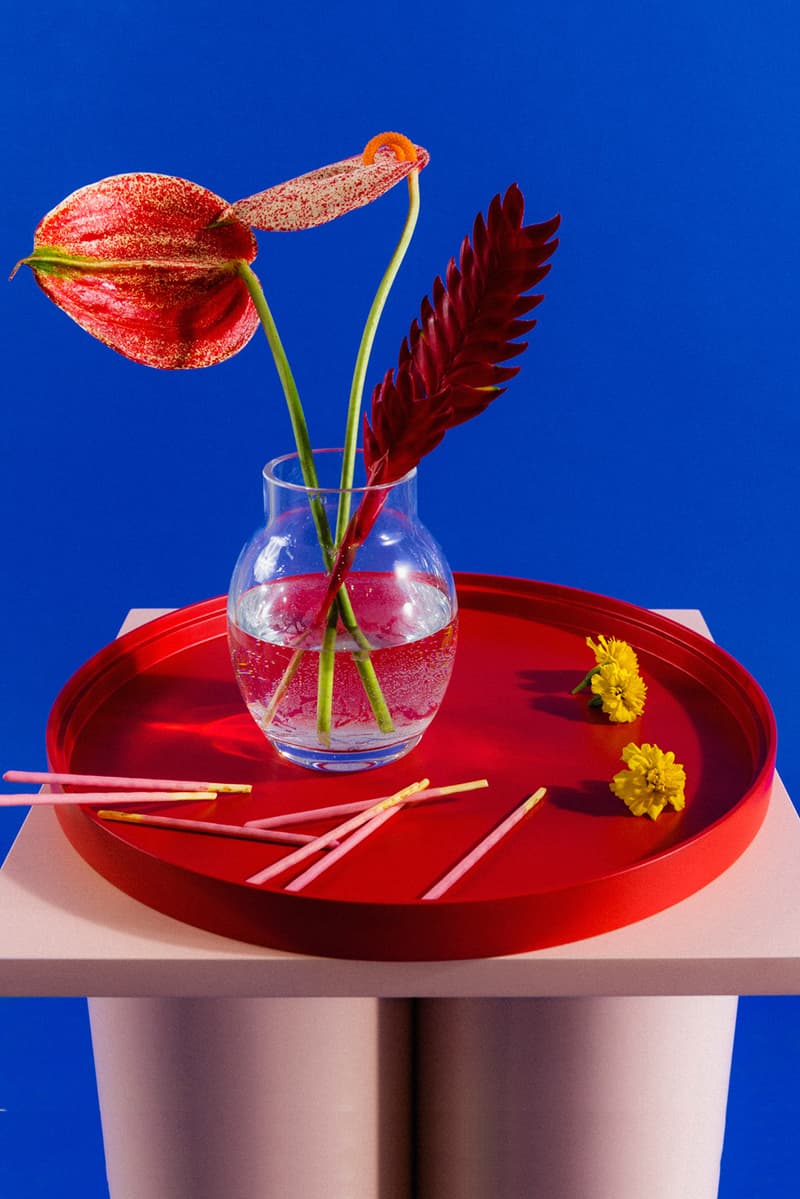 2 of 11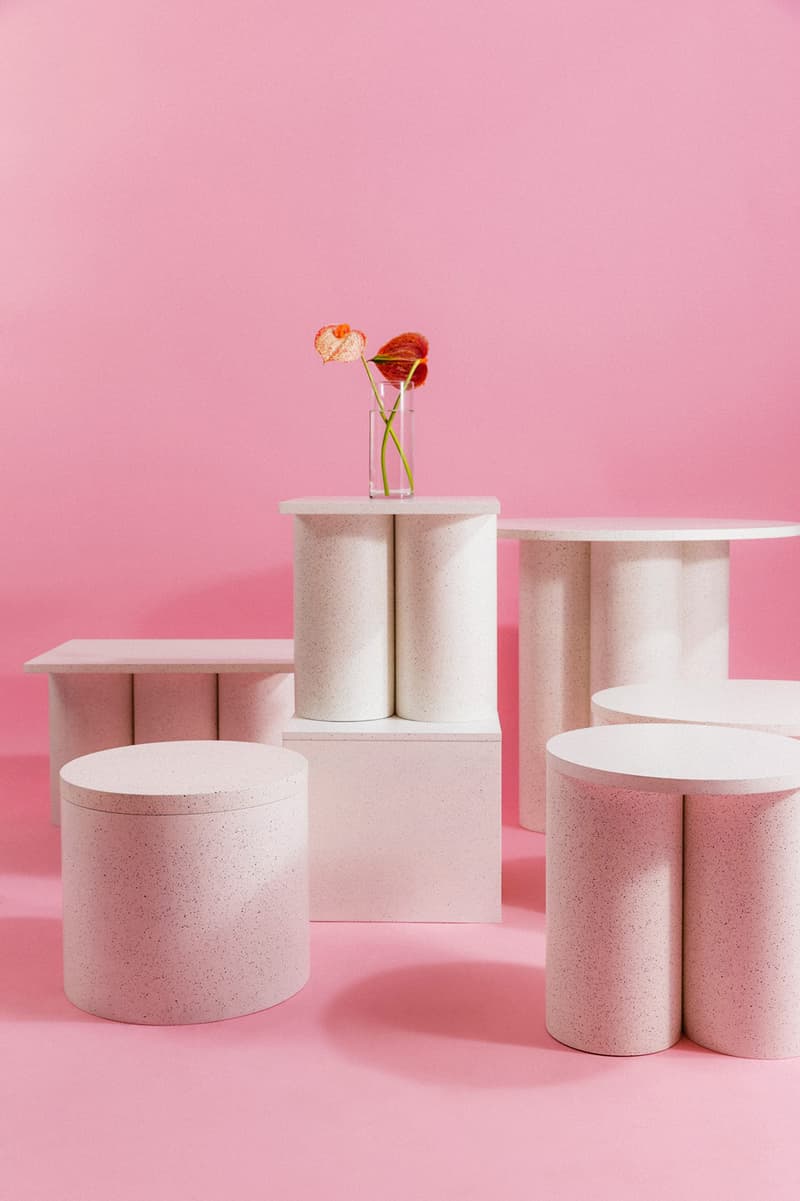 3 of 11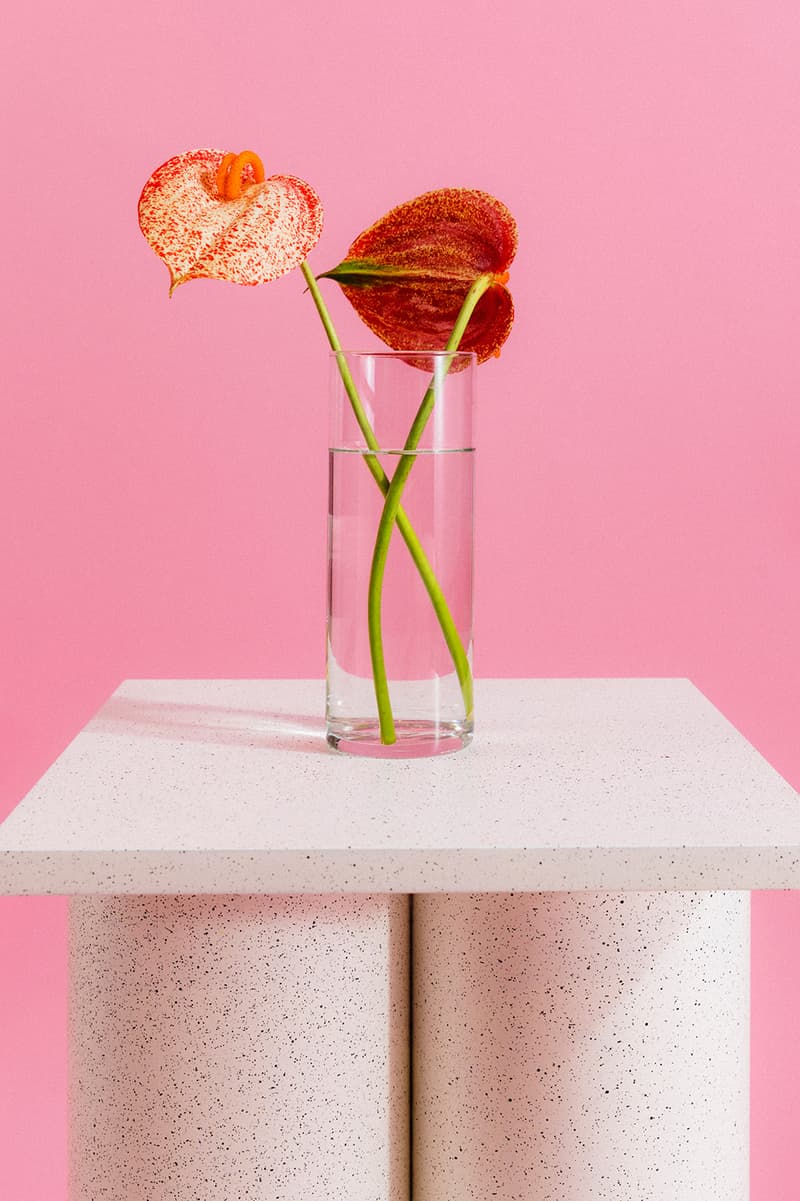 4 of 11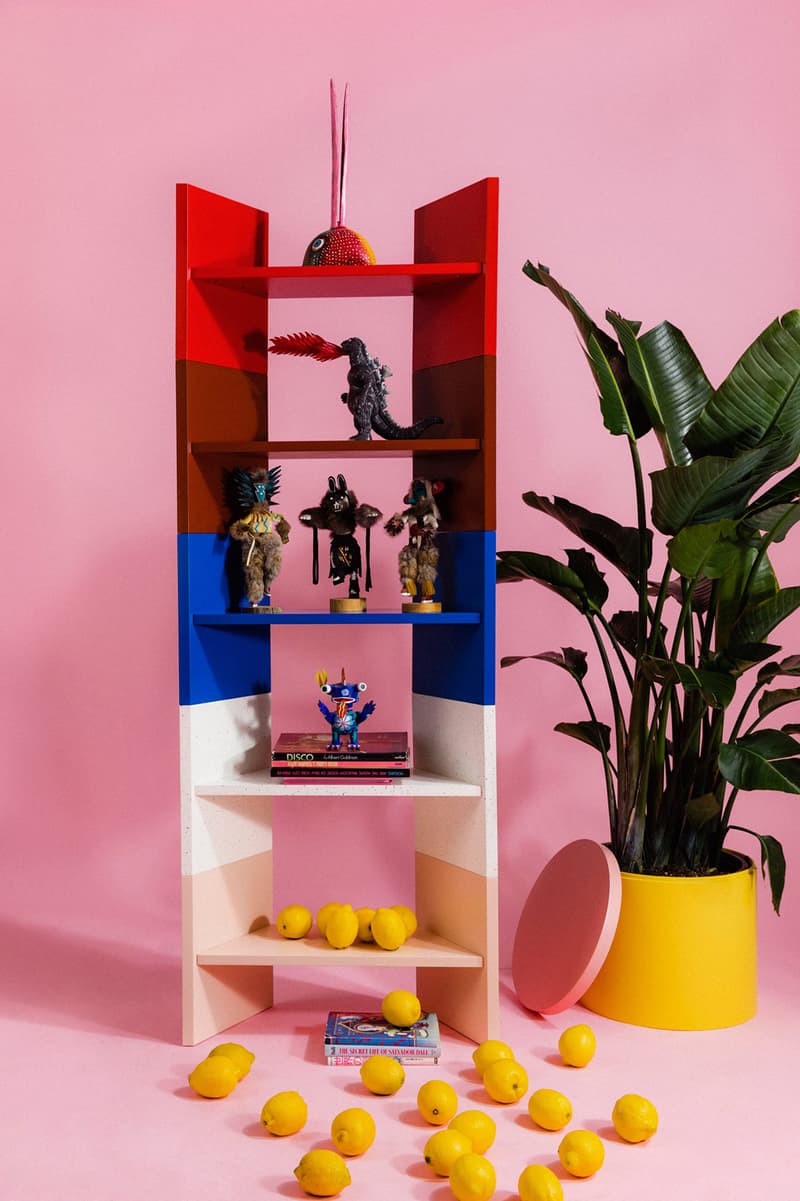 5 of 11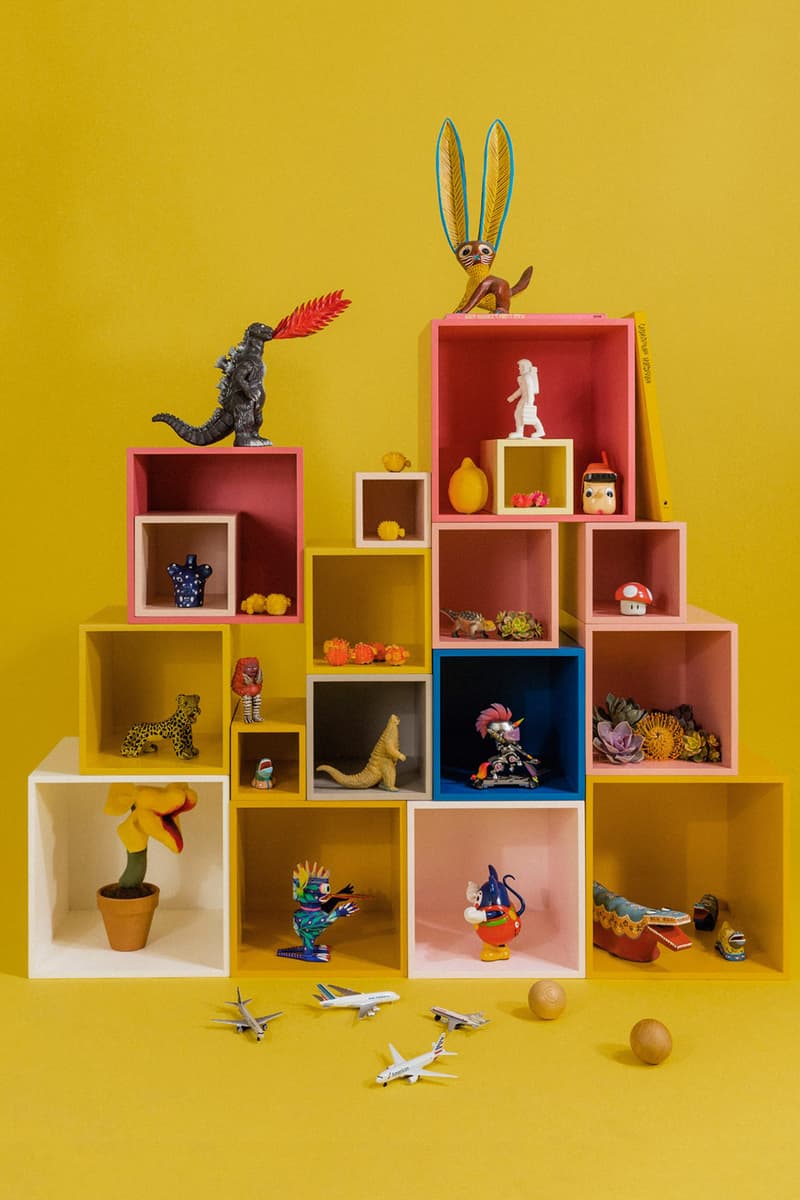 6 of 11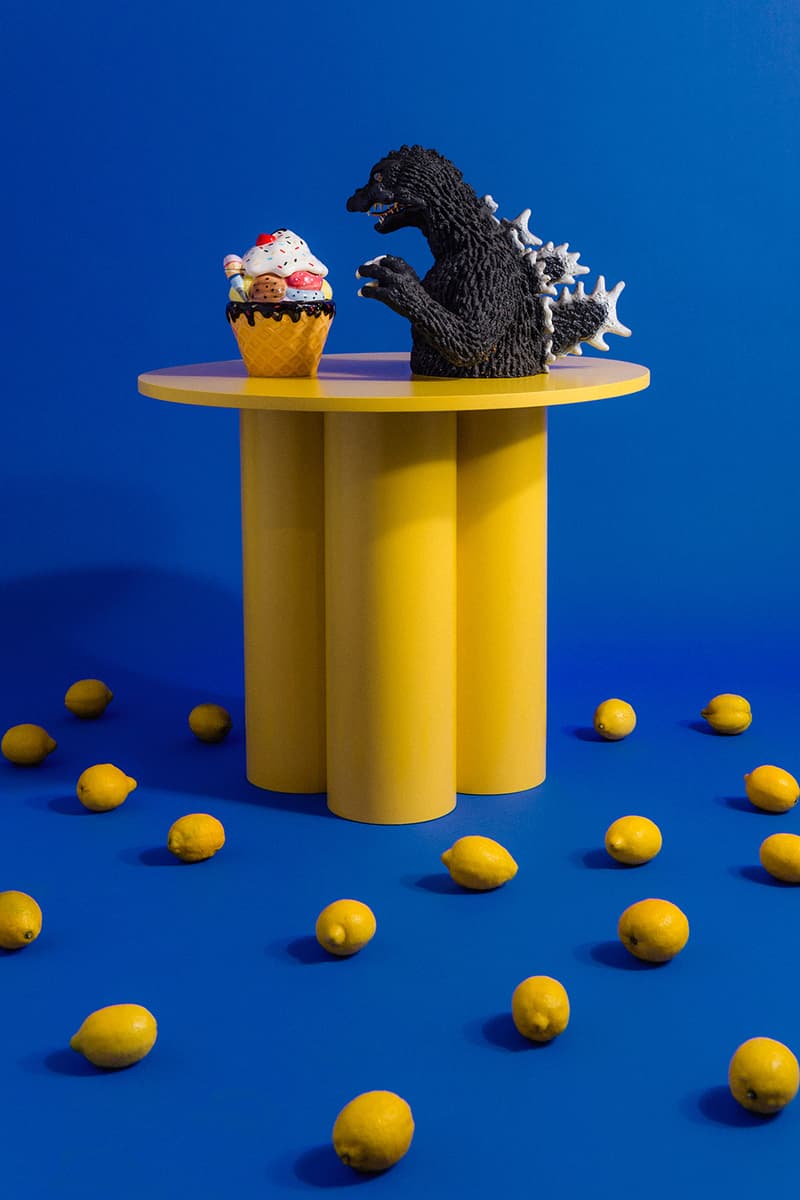 7 of 11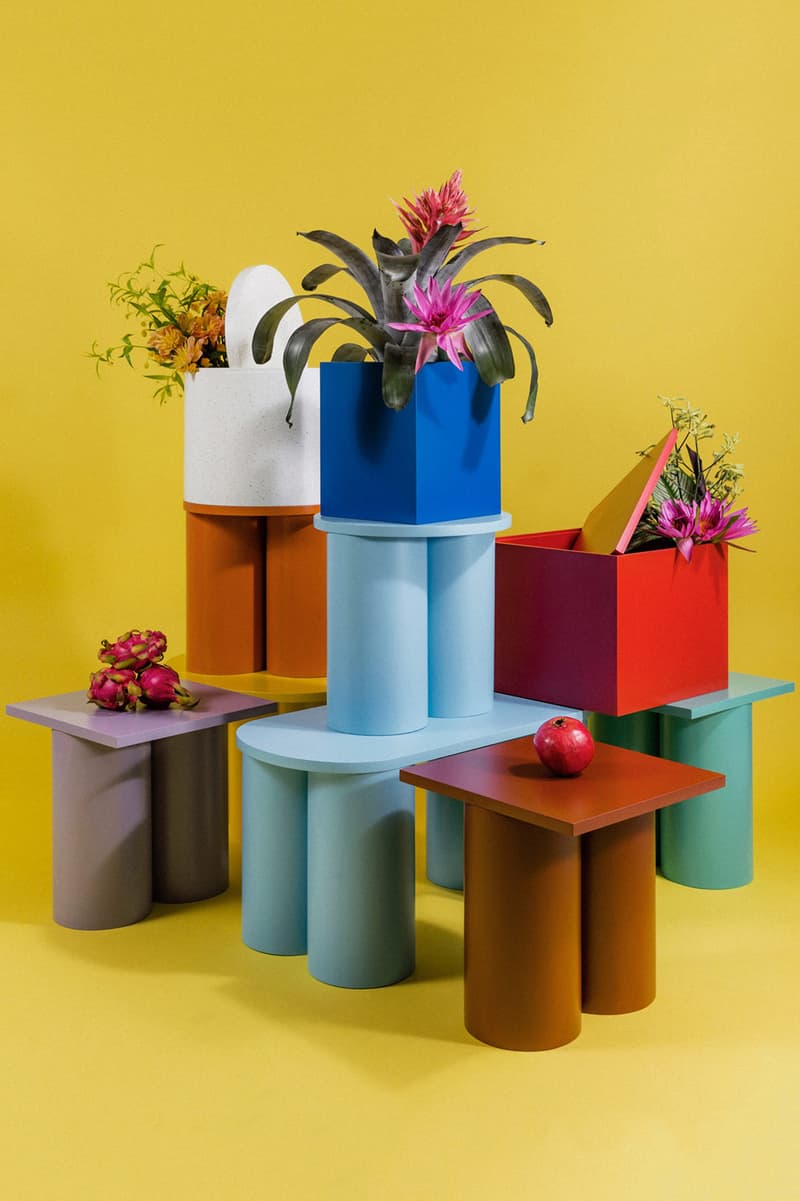 8 of 11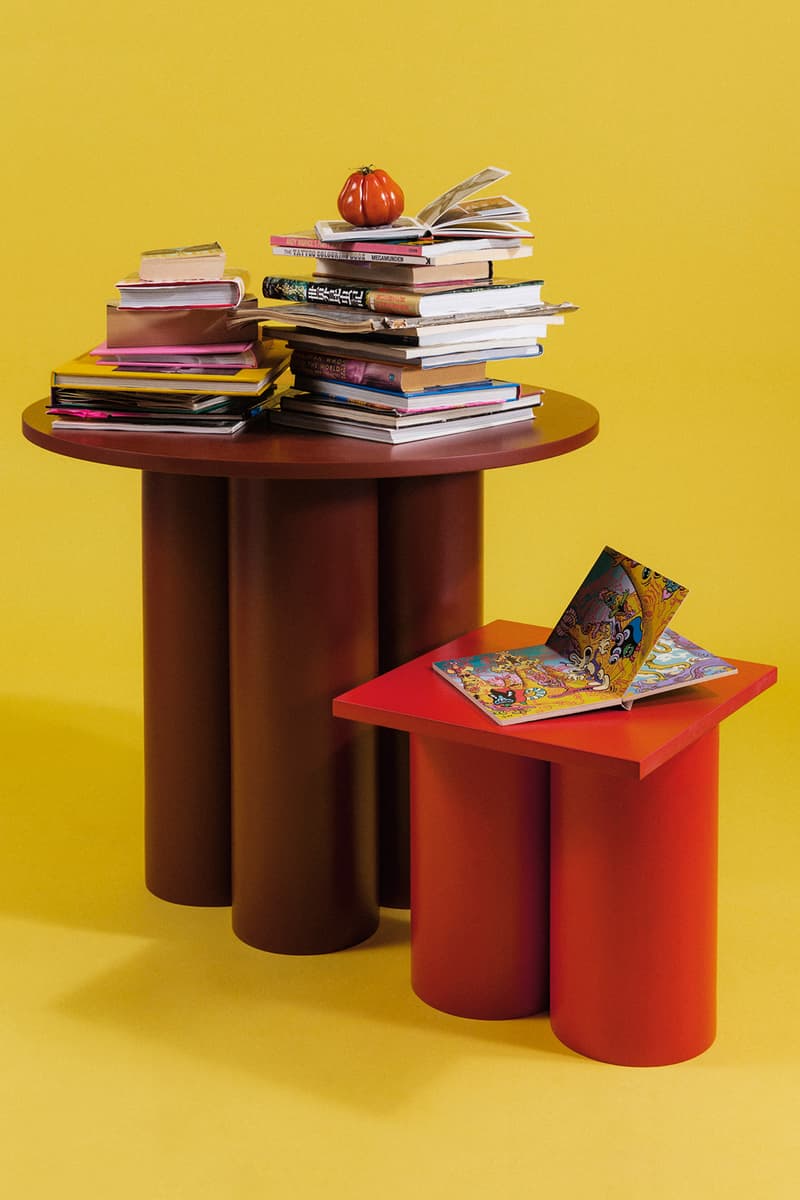 9 of 11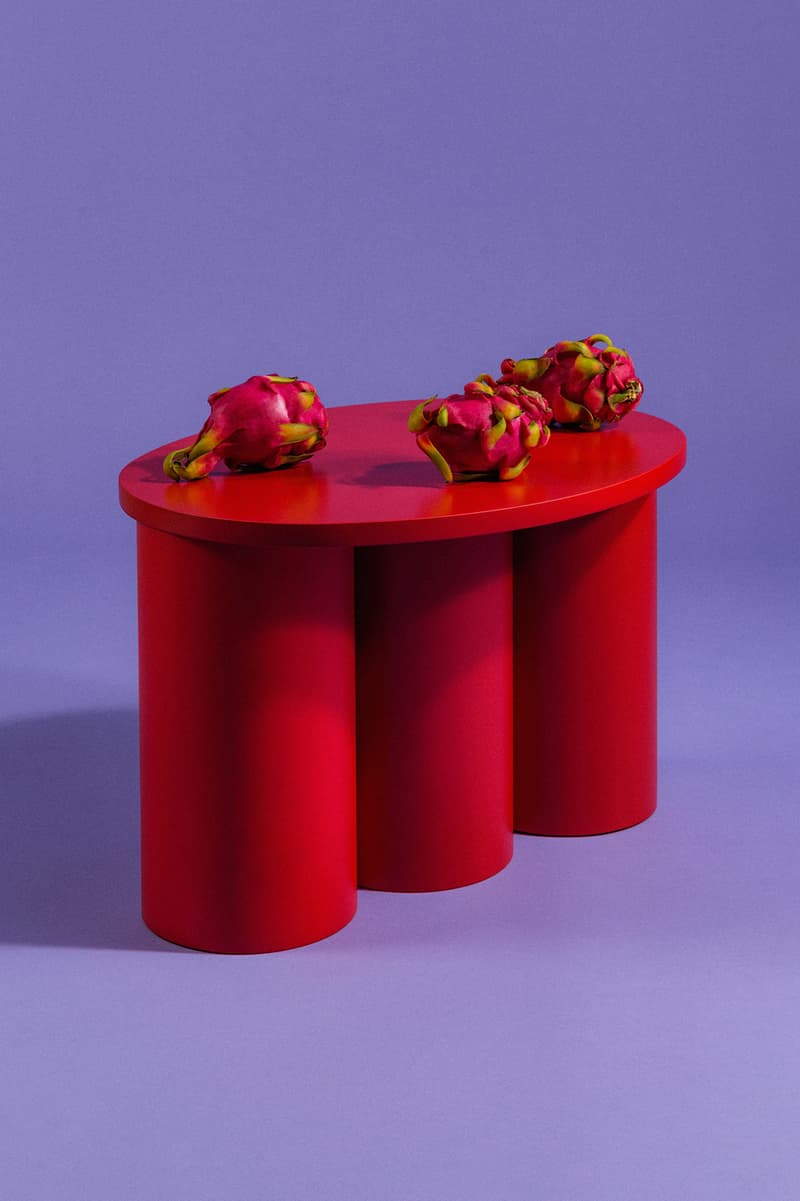 10 of 11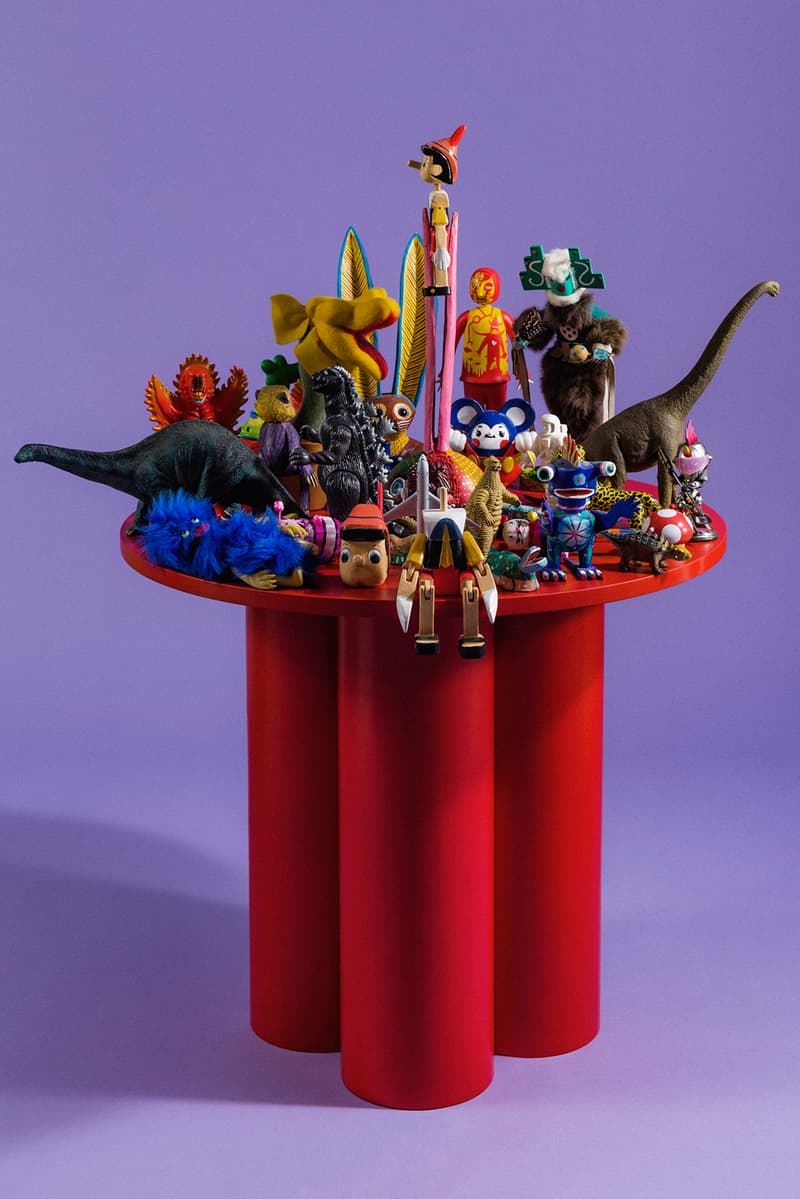 11 of 11
After unveiling a furniture collection designed by ex-Diesel artistic director Nicola Formichetti and Belgian designer Pieter Jan Mattan, Japanese design subscription service Kamarq has pull several pieces from the capsule. After its initial announcement, people began to notice similarities between the collection and a previous release by designer Ana Kras for Matter Made back in 2015.
After the allegations were made — and picked up by accounts including Diet Prada — Kamarq decided to pull the designs in question from the collection's launch, with Mattan addressing the claims of plagiarism in a statement. In the statement, Mattan acknowledged other influences (including Mario Bellini's Il Colonnato tables from the 1970s), as well as admitting "that certain pieces could also be attributed to the work of designer Ana Kras for Matter."
In other design news, check out new furniture designs from Seth Rogen and Jason Schwartzman.