Where Is "24 Hour Karate School"?
where-is-24-hour-karate-school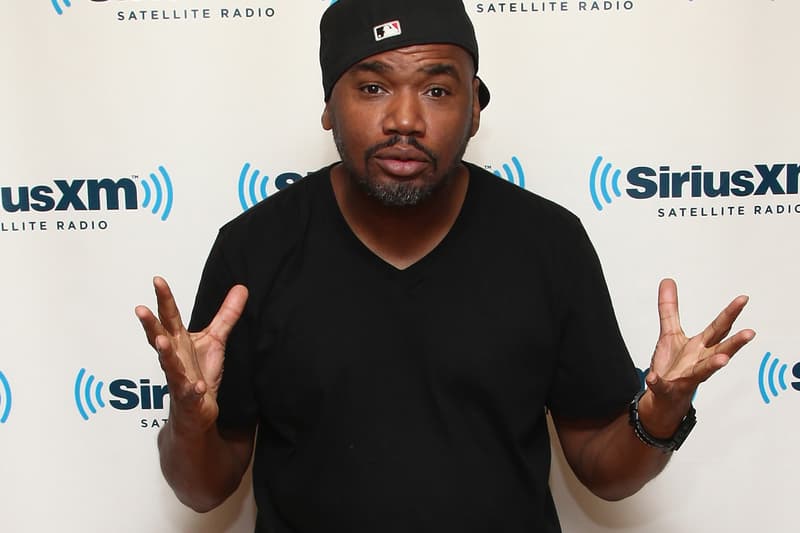 Contrary to earlier announcement Ski Beatz' immensely anticipated album 24 Hour Karate School has not appeared in stores on March 30th. In response to the impatience of his numerous fans, the producer released this video in conjunction with Creative Controln commenting on his project's absence. See for yourself and find out.