Kanye West Thanks Elon Musk For "The Funnest Car I've Ever Driven"
"I really love my Tesla. I'm in the future."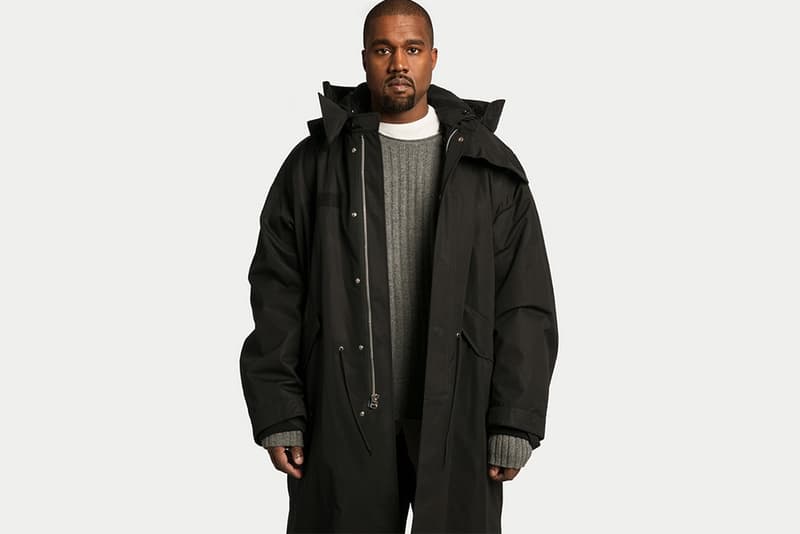 Elon Musk is a big fan of Kanye West; the Tesla founder first made his love apparent in a 2015 TIME interview before reiterating his thoughts at this year's South by Southwest. Now, Kanye has returned the favor, tweeting out, "I really love my Tesla. I'm in the future. Thank you Elon," on April 23. He followed that tweet up with further glowing praise for his bespoke Tesla Model S, noting, "This is the funnest car I've ever driven."
Check out the positive tweets below.
West has been Tweeting up a storm recently, premiering a George Condo-designed tour T-shirt and revealing that he produced upcoming albums from Nas, Pusha T, Teyana Taylor and more.
West's new album is due out this June along with a collaborative project alongside Kid Cudi.
I really love my Tesla. I'm in the future. Thank you Elon.

— KANYE WEST (@kanyewest) April 23, 2018
I heard these are really good for the environment ?

— KANYE WEST (@kanyewest) April 23, 2018
I'm super chaaaaaarged. Bout to take this whole thing to mars

— KANYE WEST (@kanyewest) April 23, 2018
This is the funnest car I've ever driven

— KANYE WEST (@kanyewest) April 23, 2018