Carnage & Kayzo Remix Zara Larsson & MNEK's "Never Forget You"
Listen to the flip here.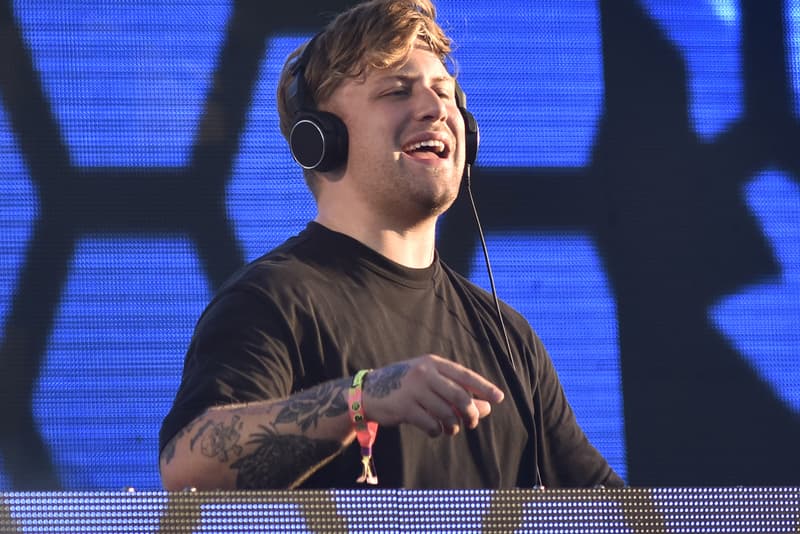 Recently, Carnage and Kayzo teamed up and remixed Zara Larsson and MNEK's collaborative track, "Never Forget You." As expected from the producers, the flip is a festival-friendly banger. It combines the singers' vocals with blaring synths and earth-shattering percussion and basses. Carnage says in the description:
I've been truly so happy lately with the support I've gotten from all of you and this track really caught the perfect emotions flowing out of my heart right now. Just feels good and a lot of you guys have been waiting for me and Kayzo to make something, and here it is. F*cking fire!
Listen to the track below.