Young Jazz Rebels - Forces Unseen
young-jazz-rebels-forces-unseen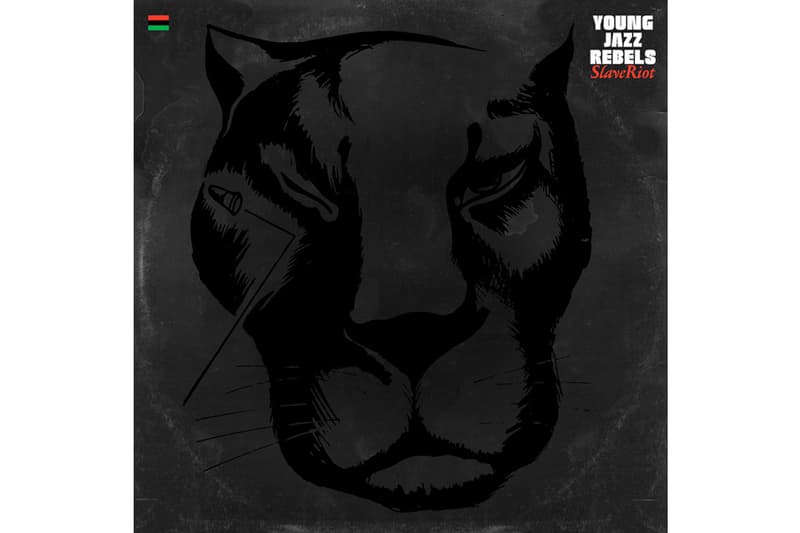 Legendary label Stones Throw Records present the forthcoming debut album "Slave Riot" by Madlib jazz group Young Jazz Rebels. Offering their unique interpretation of modern jazz, the collective infuses electro elements to this tradition-rich genre. Stones Throw now offers a free download of the group's cut "Forces Unseen" that you can check out below. "Slave Riot" is set for a worldwide release on April 6, 2010.
Here's a short history lesson on the group:
YJR debuted on 2006's Chrome Children album with the chaotic track "Nino's Deed." An alternate take of "Nino's Deed" is included on Slave Riot, with 17 other tracks with sounds ranging from heavy rhythm ("The Legends of Mankind") to electro-jazz fusion ("Forces Unseen", "Black Freedom") to the sparse and experimental heard in the 2-part album centerpiece, "Slaved Riot". Deeply influenced from independent and experimental jazz vinyl from the late 60s, 70s and 80s, Slave Riot begins and ends with audible vinyl static, and it's packaged uniform with Madlib's other new jazz release, Miles Away: CD with heavy-boarded mini-gatefold LP-style package, with a "tip-on" gatefold photo and inner sleeve. The double LP is printed with a duo-tone black panther on front & back. Young Jazz Rebels: Melvin Hampson, Juggy Lewis, Lena Hamilton, Mary Jane, Tyrone Crumb, Lamont Parker, Monk Hughes, Brother Dave L. Produced & Arranged by Madlib.