Beware & Motorpitch - El Toro
beware-motorpitch-el-toro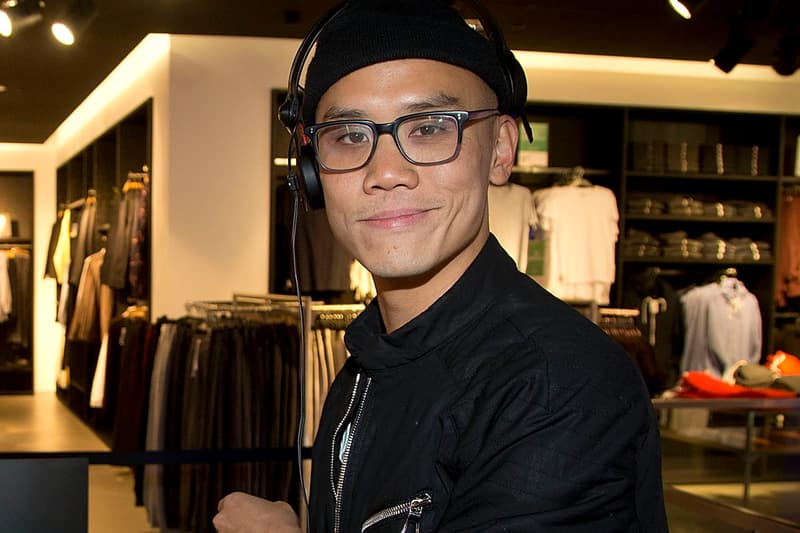 In the video for the single and title track of their debut EP "El Toro" Vienna-based duo DJ Beware and Motorpitch team up for round of musical bullfighting. The piece is out now via MAN Recordings. Here is the scoop on this interesting project.
Man Recordings is proud to present "El Toro!/Pororoca", the debut single release from Viennese duo DJ Beware and Motorpitch. After a busy year of bringing out remixes and bootlegs supported by Brodinski, Crookers, Count and Sinden as well as clubbers worldwide; Man Recordings "in house DJ" Beware and partner in crime Motorpitch team up to bring you two sample driven dancefloor cuts guaranteed to make your body rock.

"El Toro!" is an imaginary meeting between a Balkan marching band and a Flamenco dancer in a Bullfighting arena. This dusty sounding, Kick and Tom driven house banger will make your heart pound and feet stomp from the beginning to the end. "Pororoca" is named after the tidal wave that rushes up the Amazon river, this aptly named track combines the beauty of a Cumbia melody with a big bad bassline and UK funky groove.
Below you can find the stream and free download link for the single. Courtesy of MAN Recordings.