Lil Uzi Vert Jumps on Iggy Azalea's New Single, "Can't Lose"
Listen to the collaboration here.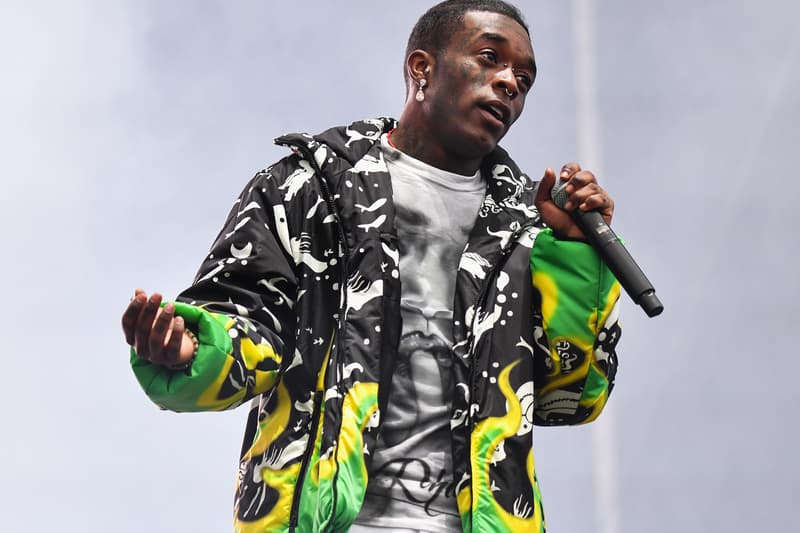 On Thursday afternoon, Iggy Azalea finally took to Twitter to give fans an update on her forthcoming album, Digital Distortion. The Australian rapper said via multiple tweets:
"I know its been a long wait for my album – SORRY! I hope my fans understand my life has been filled with so many personal changes. I felt it was important I made some creative changes too – I needed my album to reflect where my head's at in 2017. I really appreciate the patience & I'm so excited for all the new music, new visuals, album preorder dates etc. I'll be releasing throughout the month of March. Thanks for your support."
In conjunction with her announcement, Iggy shares a brand new collaboration featuring Lil Uzi Vert, "Can't Lose." The song will appear on her upcoming album and will also serve as the opening track of Def Jam's Direct Deposit: Vol. 2 compilation LP. Listen to the track below.