Damien Hirst Didn't Hire Assistants to Create "The Veil Paintings" at Gagosian
Creating the works himself for the first time in a long time.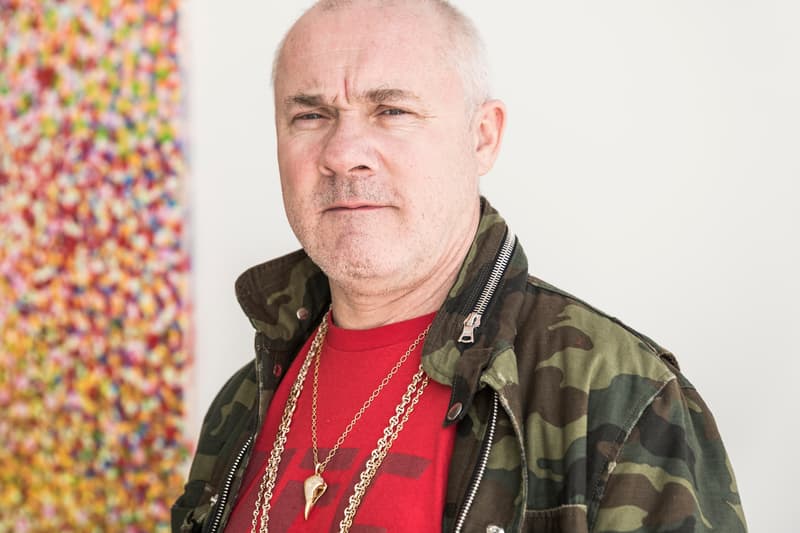 1 of 3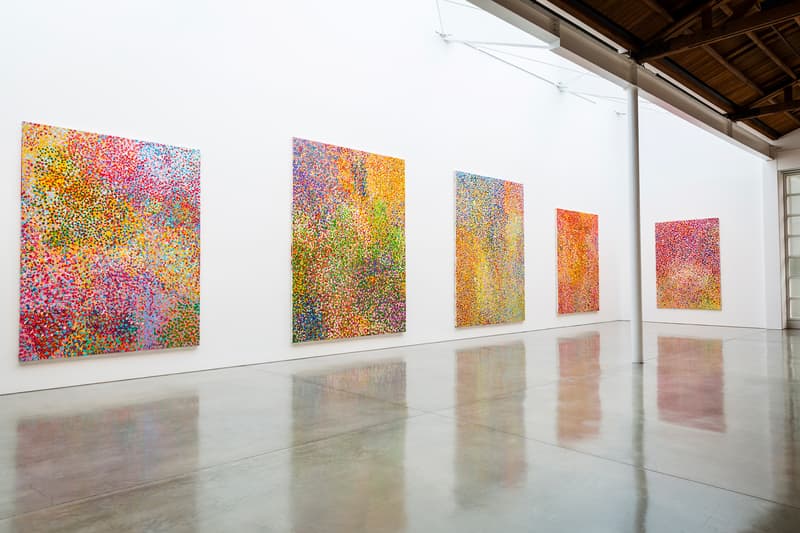 2 of 3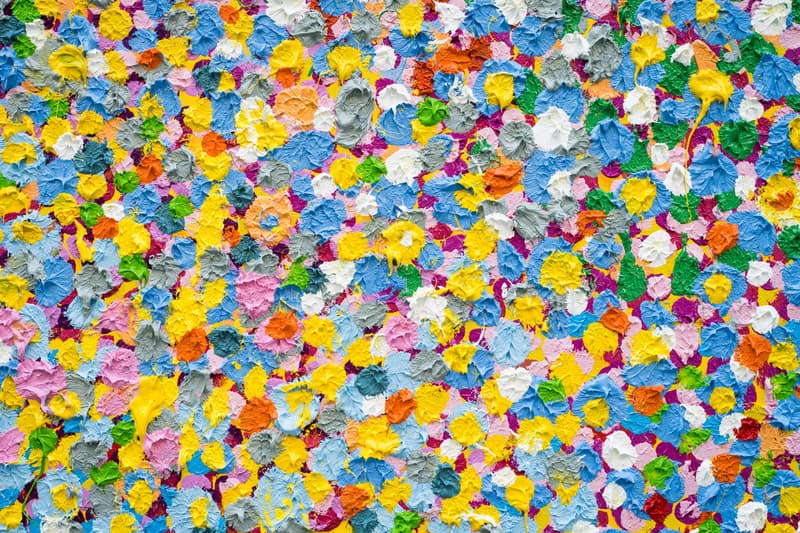 3 of 3
Damien Hirst recently launched a new exhibit at Gagosian Los Angeles titled, "The Veil Paintings." A total of 24 abstract artworks comprised of brightly-colored splotches of paint fill the white walls of the Beverly Hills institution. Ahead of the show, the rock star contemporary artist took to Instagram to preview the works while also letting fans know that he's the only one behind the easel. In 2012, Hirst met controversy for hiring an army of studio assistants to create over 1,375 of his infamous spot paintings. This isn't the first time Hirst has created paintings himself, but it sure is a long time since then.
The press release states that the pieces draw references to the Pointillist creations of Georges Seurat and Post-Impressionist paintings of Pierre Bonnard. In an Instagram caption from Hirst, however, it was more of an emotional reaction to color expressing that "In the Veil Paintings I just thought fuck it, I need to go back to my original feelings about color and forget the grid and to hell with the order."
"The Veil Paintings" are currently on view until April 14. Get a closer look at the show above and visit Gagosian's official website to learn more. In related news, New York City-based artist John Copeland is presenting a selection of large-scale artworks Damien Hirst's Newport Street Gallery in London.
Gagosian Los Angeles
456 N Camden Dr
Beverly Hills, CA 90210