Alex Boyd – Light Up Tonight
alex-boyd-light-up-tonight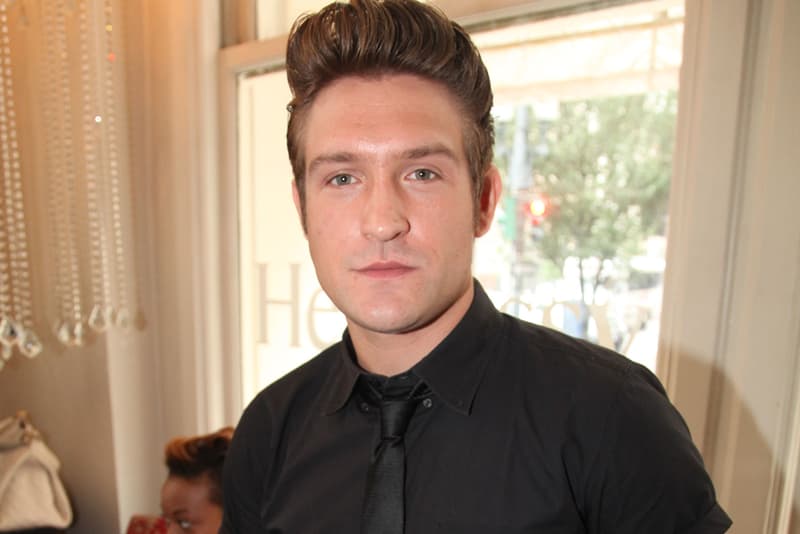 If you haven't heard of Alex Boyd yet, it is about time that you get familiar with him. His soulful music captures the ear instantly and awakes comparisons to the likes of John Legend and David Gray. For the past two years the Virginia-raised Hollywood resident has been in the recording studio with producer Andy Rose collecting soul infused material for his freshman offering. Here is how Alex Boyds describes his music.
"The music you hear on this page is honest. It's impact is in it's honesty. Andy showed me how making music is supposed to feel. He showed me the only true way to create a lasting work of art. It all starts with honesty."
One of the few songs by this up and comer is "Light Up Tonight" that undermines the potential music critics attached to this young crooner. Check it out.