A Song Tupac Wrote and Produced for MC Hammer Has Surfaced
"Too Tight" sounds exactly like a Pac song.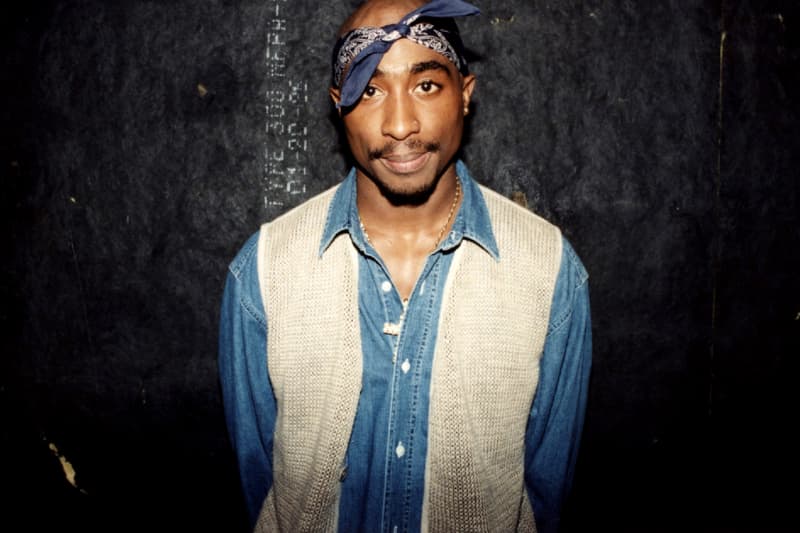 In addition to being a prolific rapper, Tupac also wrote many songs for other artists. One of them was none-other-than MC Hammer, who had signed to Death Row in 1995. While the "U Can't Touch This" star was on the label, he worked on an album called Too Tight, which was never released. The CDQ for the project's title track has now ben released and you can listen to it in full. Produced by Tupac and Jose Fuentes, it samples Ohio Player's "Skin Tight" and features MC Hammer sounding very much like Tupac flow-wise. Listen to it below.