The Internet's Steve Lacy Shares New Song "Dark Red"
The future looks bright for the youngest member of the band.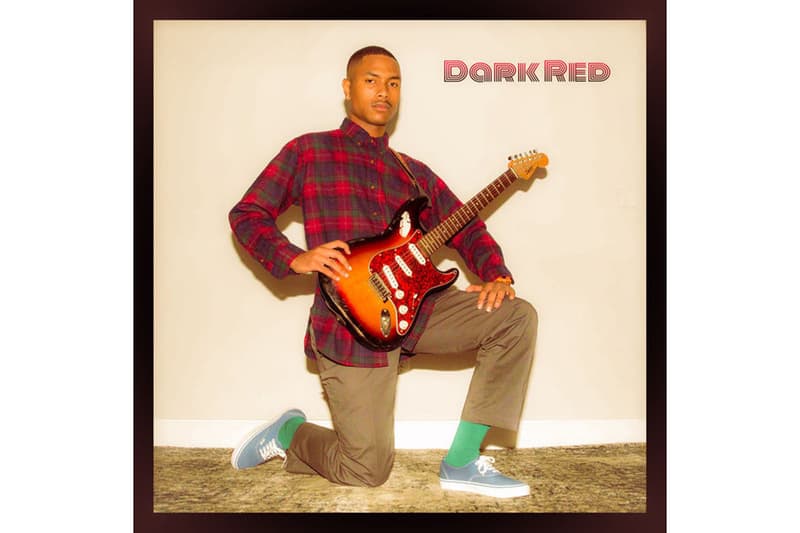 Steve Lacy joins Syd and Matt Martians as the latest member of The Internet to announce a solo project. Steve Lacy's Demo, described by the artist himself as a "song series," is set to release this Friday on February 24 with an exclusive premier set for February 23 at 9pm EST on Beats 1 radio. The youngest member of the band just dropped the track "Dark Red" in the lead up to Friday, and judging by the song, the project will feature several groovy, laid-back tunes. Listen to it for yourself below.