Watch Alex Trebek Rap His Way Through an Entire Category on 'Jeopardy!'
Includes Drake, Kanye West and more.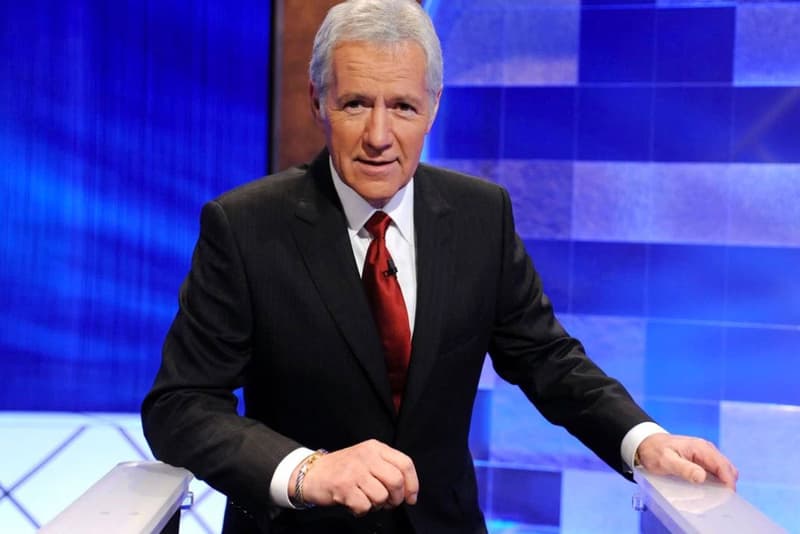 We all know Alex Trebek has got some mad rapping skills, which he unveiled to us late last year when he rapped through Drake's "Jumpman" track. Well this time Trebek doesn't let us down as he raps through an entire category, this time featuring lyrics from superstars Kanye West, Drake, Kendrick Lamar and Desiigner. The category named "Let's Rap Kids!" is targeted towards a younger audience during Jeopardy!'s collegiate tournament. Check it out below.
In other music news, The Weeknd has just announced the North American dates for his 'Legend of the Fall' tour featuring Rae Sremmurd, 6LACK and Belly. Read all about it here.
How about Alex Trebek rapping on Jeopardy! tonight pic.twitter.com/MNy9CEkf1p

— Kenny Ducey (@KennyDucey) February 21, 2017