Justin Bieber & Jack Ü Share Official Live Version of "Where Are Ü Now"
A high-quality mix of their GRAMMY performance has arrived.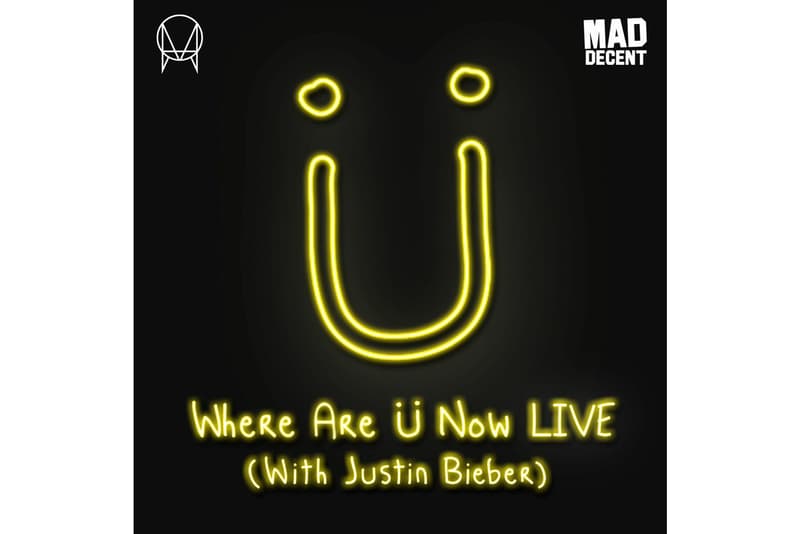 Justin Bieber, Diplo and Skrillex delivered one of the most outstanding performances during the 2016 GRAMMY Awards. After Justin performed a rendition of his chart-topping single "Love Yourself," he invited Jack U and a backing band to perform "Where Are U Now" with him. The set featured Skrillex on the guitar while Diplo played the keyboard and pounded on orchestral percussion — something most viewers didn't expect these electronic musicians did. Now, Jack U has taken to SoundCloud to share a high-quality mix of their GRAMMY performance. Listen to it below and let us know how you think it compares to the studio version.