T.I. - I Still Love You (VH1 Storytellers Peformance)
T.I. – I Still Love You (VH1 Storytellers Peformance)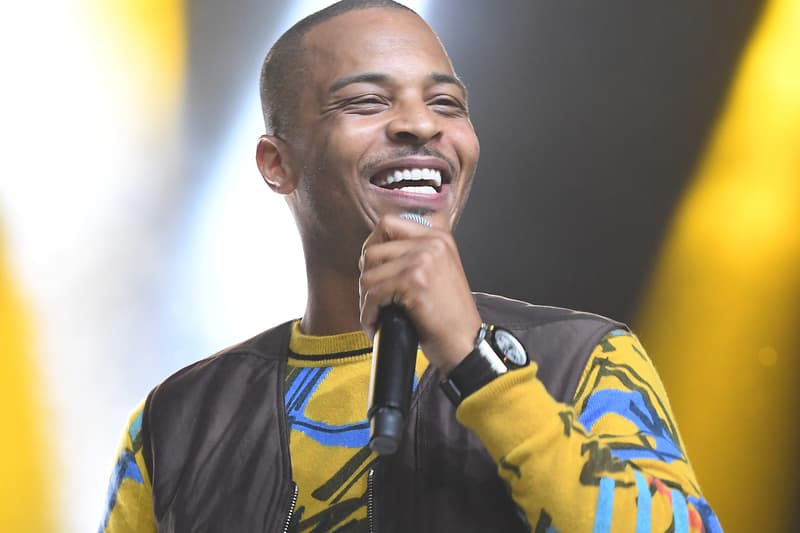 Before his incarceration, T.I. shot an episode of VH1 Storytellers in the Big Apple. Vibe was on the spot and caught some footage of the first public performance of "I Still Love You" that becomes quite personal.
"At the time I was recording this record, I was dealing with three very, very close and personal situations at the time. One, I had just separated from a longstanding relationship with the young lady who had my two oldest sons and you know how it is. You 16, 17 years old in a relationship, at the time you make all the promises in the world and you actually mean it, believe it or not… The second thing I was dealing with was my pops had just died."
The episode is set to air on Friday, December 10 at 11 p.m. ET/PT.
Source: Miss Info