Jesse Boykins III - B4 The Night Is Thru
Jesse Boykins III – B4 The Night Is Thru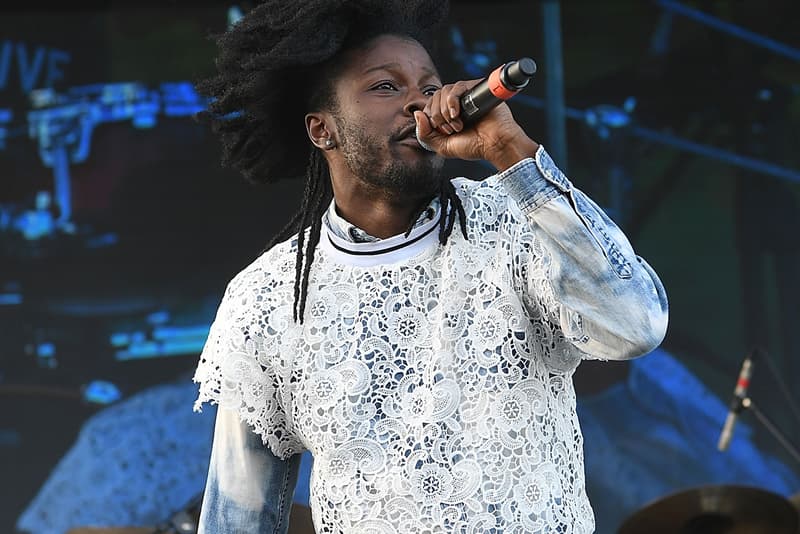 Jesse Boykins III brings forth the piece "B4 The Night Is Thru" which was produced by Machine Drum. The soulful crooner passes along a few words to accompany the tune.
"B4 The Night Is Thru is about looking for someone to share love in rhythm. When producer Machine Drum and I created this tune it started as conversation on how you go out just to party and dance the night away; but how hard it is to find that someone to move with because of culture of the time we've living in. The song is merely reminiscent of those times when you could dance with someone you didn't know all night with no pressure, no expectations… just the rhythm and movement." – Jesse Boykins III
"B4 The Night Is Thru" will be released on iTunes tomorrow.