Spotify Collaborates With Young Thug, Migos, Sia, KoRn & More for Christmas Gifts
Superfans will receive trapping paper, Sia Santa hats, KoRnaments and more.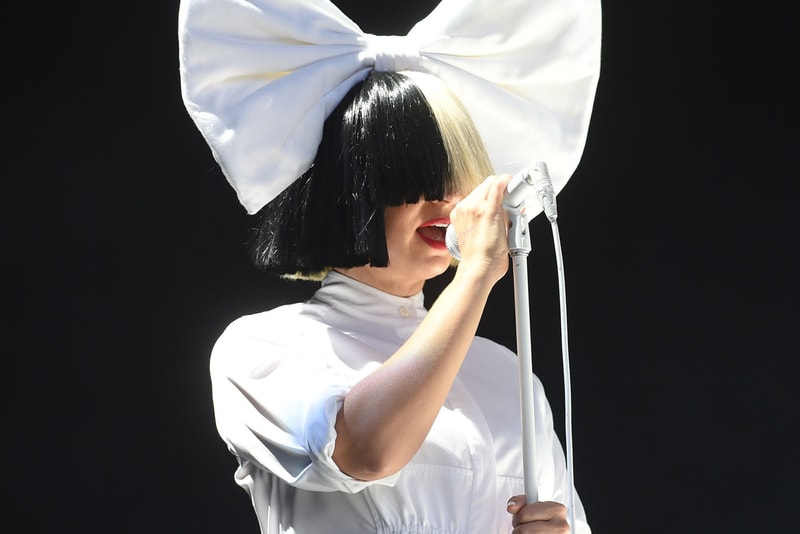 Spotify has collaborated with the platform's biggest artists as part of its "2016 Wrapped" campaign. The streaming service teamed up with Fetty Wap, Migos and Young Thug on "trapping paper," which is wrapping paper featuring illustrations of the rappers' faces. It also linked up with Sia on Santa hats with her trademark black and platinum hair. Other gifts include KoRn ornaments (aptly dubbed KoRnaments), DNCE fruitcakes, Shawn Mendes Christmas sweaters and more. Unfortunately, these gifts won't be accessible to the general public as Spotify is only giving them away to "superfans." According to a press release, these fans are "determined based on a range of different listening behaviors on Spotify — including how often they're listening to an artist, how deep they're venturing into the artist's catalogue, and more." Check out the promotional videos below.