No Ideas Original | The Nas Remixes Presented by DJ Teddy King
No Ideas Original | The Nas Remixes Presented by DJ Teddy King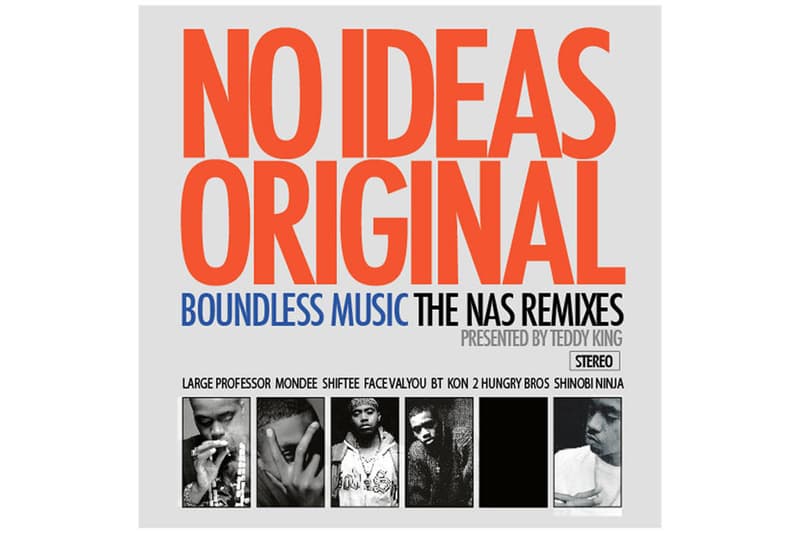 Right before christmas the good folks over at Boundless NY send us a special treat in the shape of an extensive remix project that contains known and rare acapellas of the one and only Nas.
DJ Teddy King has been diligently working on his next Boundless Music Release. A talented DJ with an arsenal of rare music, his vision for this next project was simple. Dig through his insane collection of NAS vinyl, focus on finding acapellas from album cuts & rare tracks, then tap his talented friends to produce an original album of NAS Remixes entitled No Ideas Original.
To get your own copy of this piece, go here.