Mr. Carmack Shares Massive New Song, "Faults"
Red Bull calls it "an absolute BELTER."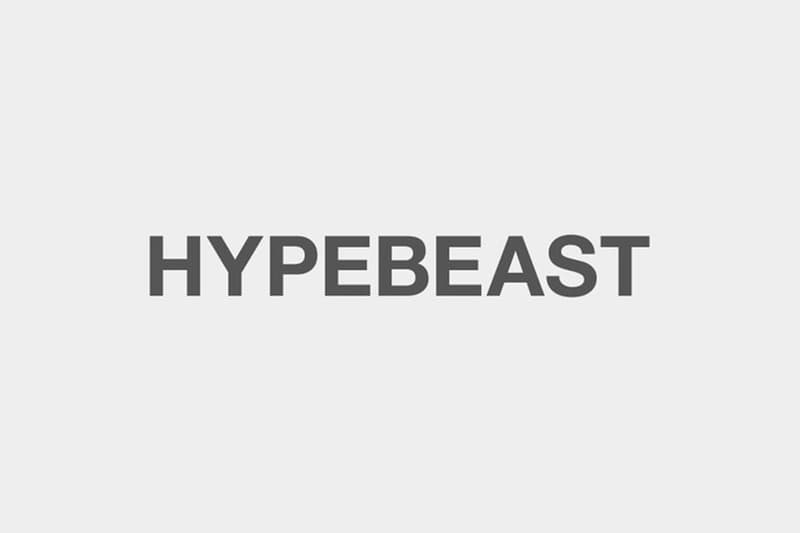 Yesterday, Red Bull teamed up with Skrillex and dropped a massive remix to Torro Torro's "Make A Move" for their 20 before 16 campaign. Now, they're back with another huge banger from the series — an original by Mr. Carmack titled "Faults." The track, which they describe to be "an absolute BELTER," will be on the LA-via-SF beatmaker's upcoming project Yellow EP — which was partly recorded at LA's Red Bull Studios. Listen to it below and tune back tomorrow for another track from 20 before 16.