Diddy-Dirty Money – Coming Home (Live on The View)
Diddy-Dirty Money – Coming Home (Live on The View)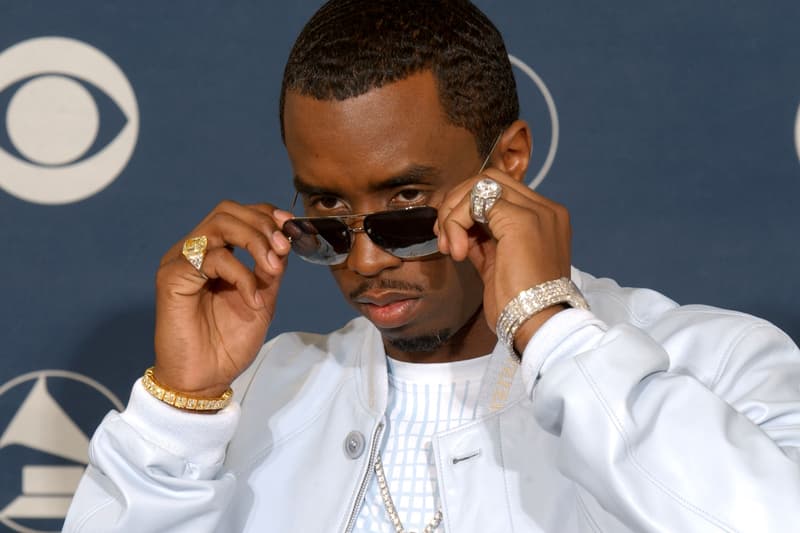 Keeping the promotional campaign for the recently dropped Last Train To Paris in full effect, Diddy and Dirty Money made a stop by The View and graced the stage to offer the live version of their Alex Da Kid-produced single "Coming Home".
Before the performance, however, Diddy shared a little insight on the introspective concept of the song. He revealed how his fractured upbringing, among other things, has been a factor in his ongoing bachelorhood.
"The reason of it, why I'm not married yet, I don't have the exact reason. Some things in life, you don't have the exact reason why you're not. I know that I haven't been ready; I know there's other reasons in my life. My father was killed when I was 3 years old, and my mother was a very strong woman and she said, 'Well I loved your father and I'm not gonna have another man around. There's not gonna be anyone else around, and that's how it's gonna be.' But then on the flip side, I never got a chance to see the way a family lives.

It's like a movie. At different times in my life, as my heart got broken by one, I cried on the shoulder of another. It wasn't at the same time. Life isn't something you can predict. Every woman that I was with, that I had a child with, they did deserve for me to marry them. But there's things going on in my life … I'm not gonna say it's all the way me, but I'll take responsibility as a man."
Hit the button above.
Source: Yardie