BMW Resurrects the Only Remaining 1600 GT Convertible
The rare automobile gets restored by a team of apprentices.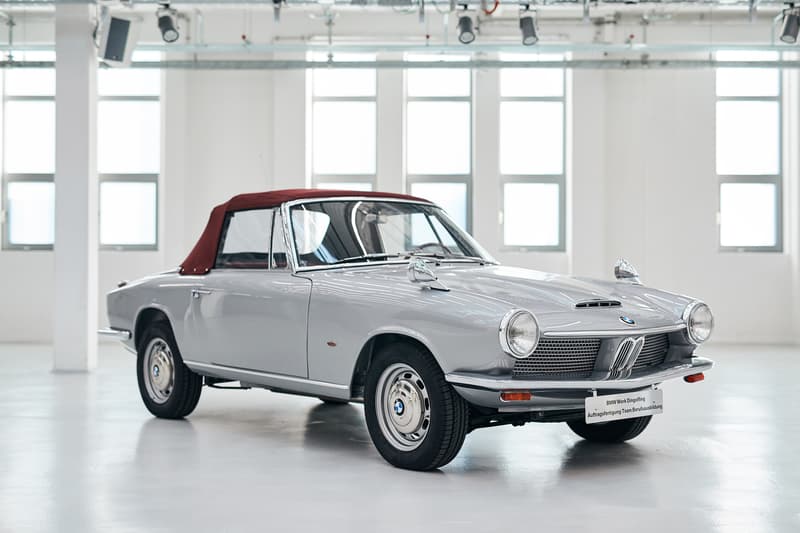 1 of 7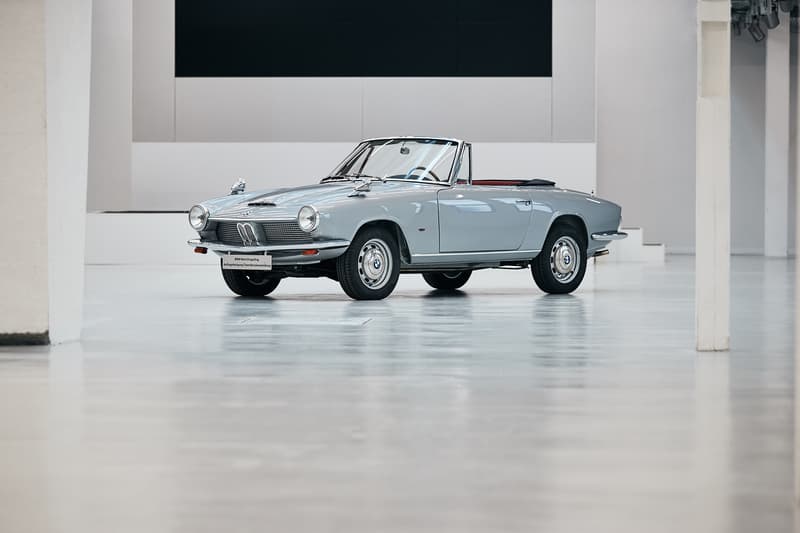 2 of 7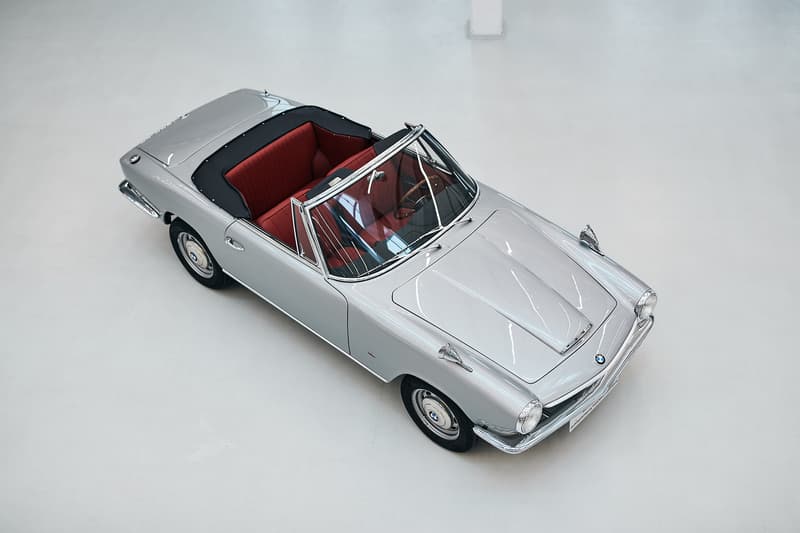 3 of 7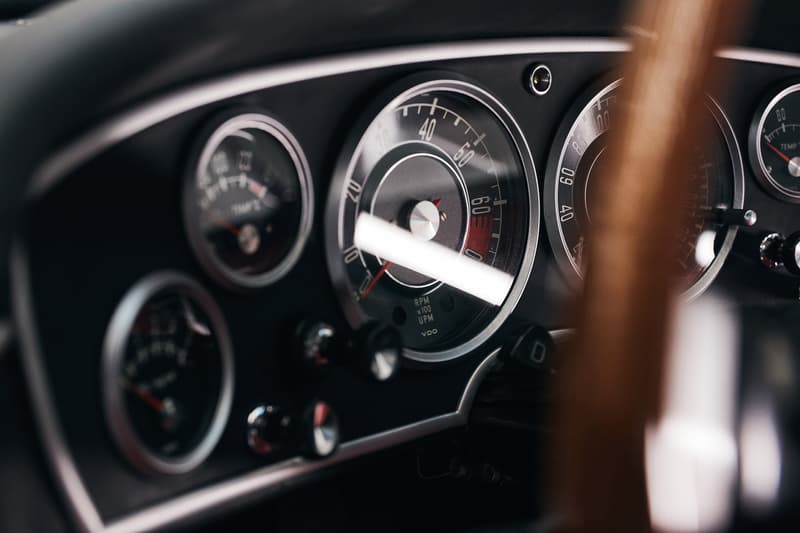 4 of 7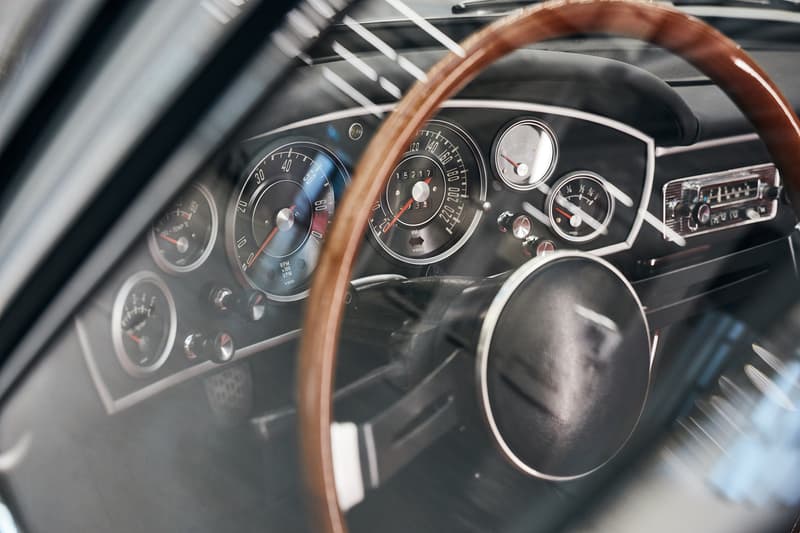 5 of 7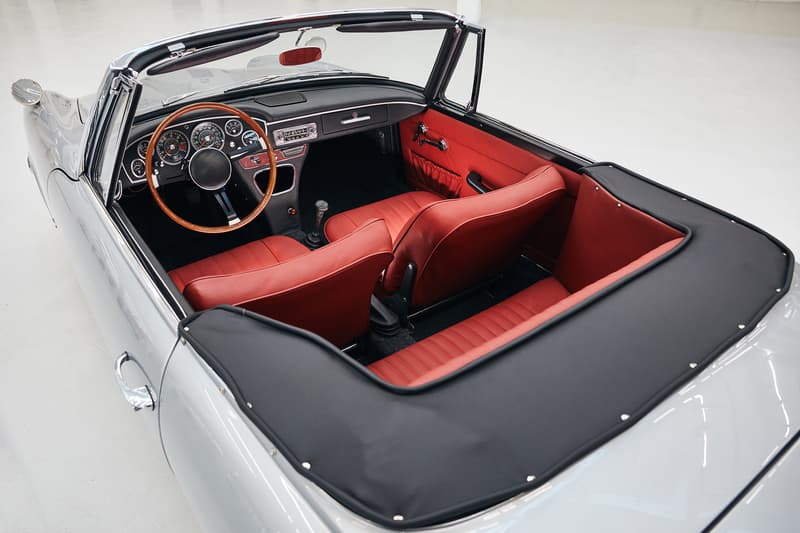 6 of 7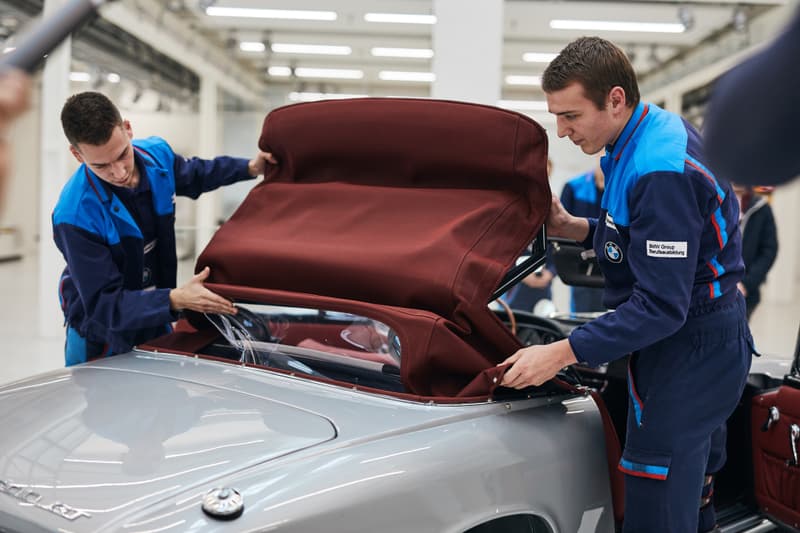 7 of 7
A team of apprentices at the BMW Group Plant Dingolfing in Bavaria have restored the only surviving BMW 1600 GT Convertible. The model was crafted by Italian body designer Pietro Frua back in 1967 on behalf of the company. Only two prototypes were ever made and one of the vehicles was critically damaged during a test drive and henceforth demolished. The other went to Herbert Quandt, a major shareholder of BMW at the time. The restoration project took several years to complete and now holds a place at the BMW Group Classic vehicle collection.
The unique four-seater features a red leather interior and silver body and was restored with a 77 kW/105 hp engine from the BMW 1600 TI, kidney grille on the front and round headlights from the 02 series. Take a closer look at the rare automobile in the gallery and watch testimonials from the team in the video below.