Online Consumers Spent Record-High $3.7 Billion USD on Thanksgiving
A 28% increase from last year's online sales.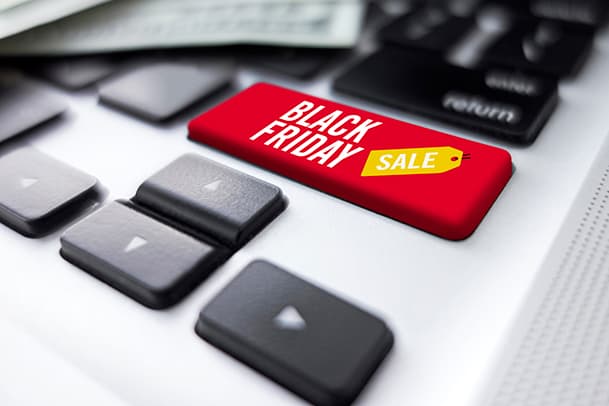 According to a recent report by Adobe Digital Insights (ADI), digital sales this past Thanksgiving amounted to a whopping $3.7 billion USD. This marks a 28% increase from online sales on the same day last year — $2.9 billion USD in 2017. Furthermore, ADI claims that there continues to be an increase of people purchasing products on their phones.
The following Friday or "Black Friday" saw $6.22 billion USD in online sales. The company found 33.5 percent of e-commerce sales came from mobile devices this past Friday, compared with 29.1 percent in 2017. "Mobile stole the show Thanksgiving Day with smartphones representing more than 50% of traffic to retail sites, as well as record amount of revenue," said Taylor Schreiner of Adobe Digital Insights to Fast Company.
ADI closely monitors transactions for 80 of the top 100 internet retailers in the U.S. such as Walmart and Amazon.