Sheck Wes Performs "Mo Bamba" as The Creeper From 'Jeepers Creepers' on 'Fallon'
In true Halloween spirit.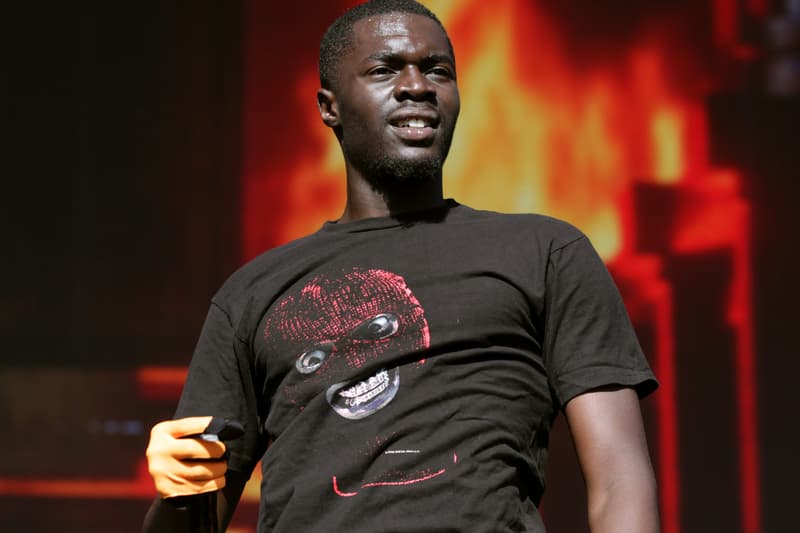 Sheck Wes continues his rise, this time performing his smash hit "Mo Bamba" on the late night circuit. Making an appearance on The Tonight Show Starring Jimmy Fallon, Wes rapped while dressed as the creeper from 2001 horror film Jeepers Creepers which starred Gina Philips and Justin Long.
As expected, the performance was an energetic one, and happened just after the news that "Mo Bamba" had gone platinum. The song was originally released in June 16, 2017 and has seen a growing audience as Wes's star rose.
In related news, Action Bronson recently released White Bronco, an eleven track album that A$AP Rocky, Yung Mehico, Meyhem Lauren, and Big Body Bes.