Listen to Salva's Remix of DJ Rashad, Taso and DJ Spinn's "Am Track"
Teklife builds up the anticipation for Taso's 'New Start.'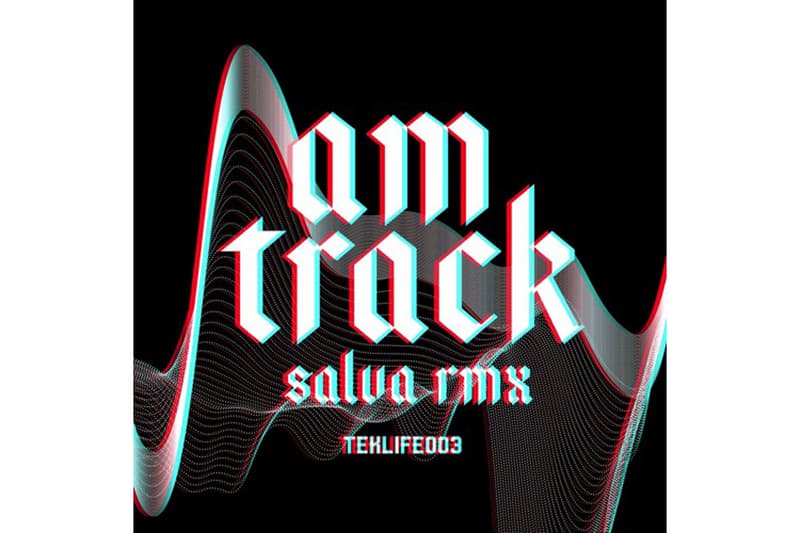 In anticipation of Taso's seven-track project New Start, which is set for a December 16 release, Teklife Records has treated listeners to a new remix courtesy of Los Angeles-based producer Salva. The Fool's Gold signee tries his hand at footwork rhythms for his take on Taso, DJ Spinn and the late DJ Rashad's "Am Track" with synth pads and a catchy vocal sample. Listen to the new three-and-a-half minute cut below and stay tuned for more music updates.