The Range Rover Evoque Is Coming Back
Boasting a complete redesign.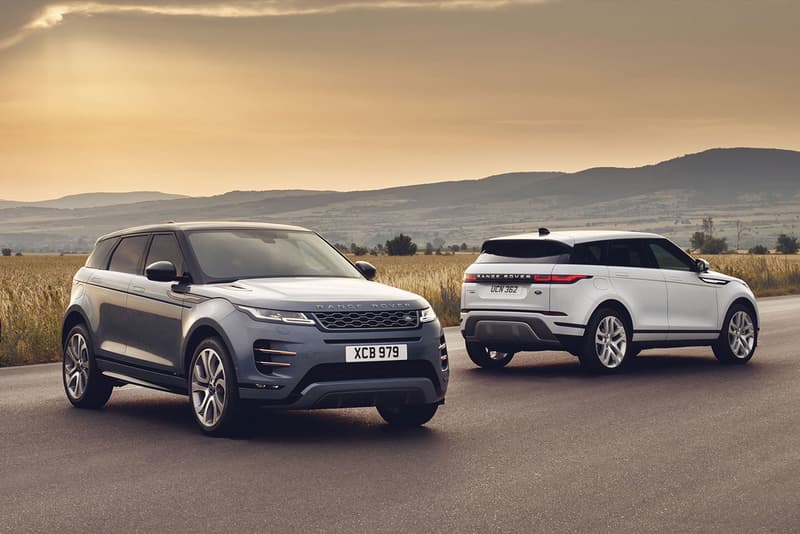 1 of 14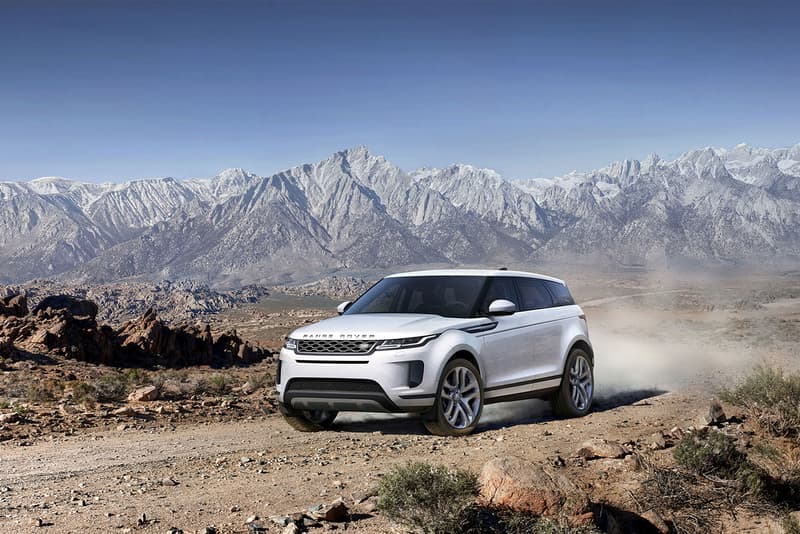 2 of 14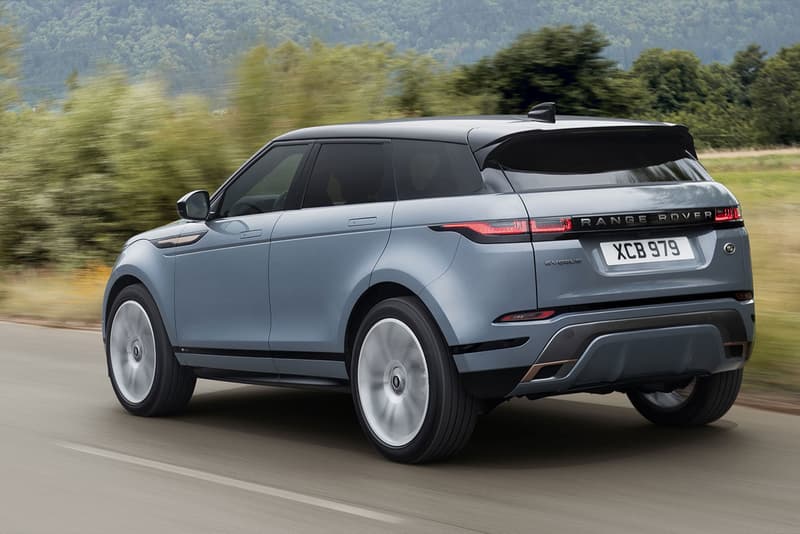 3 of 14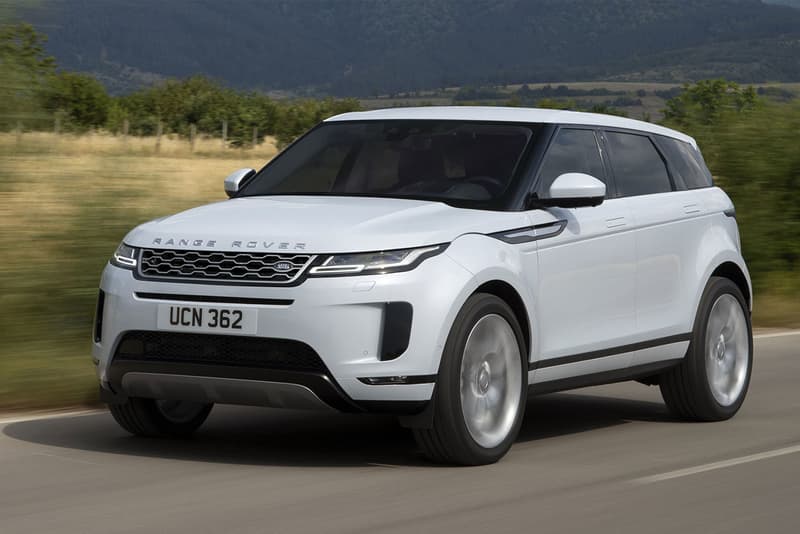 4 of 14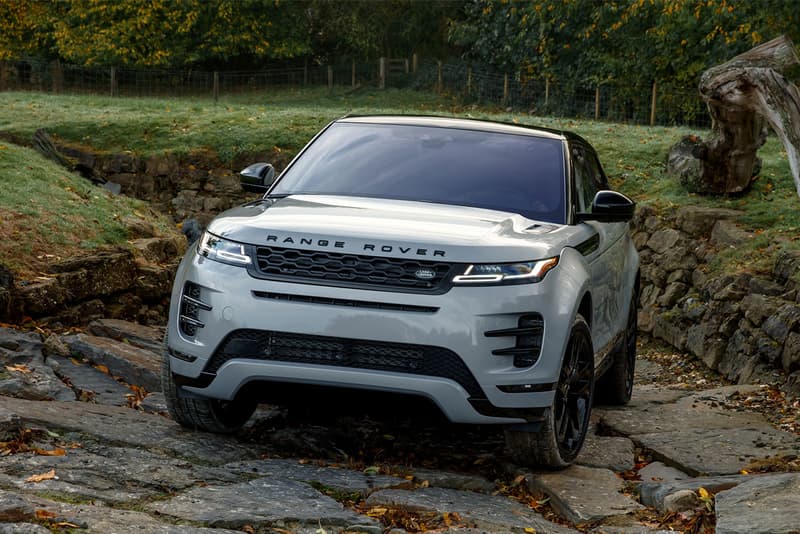 5 of 14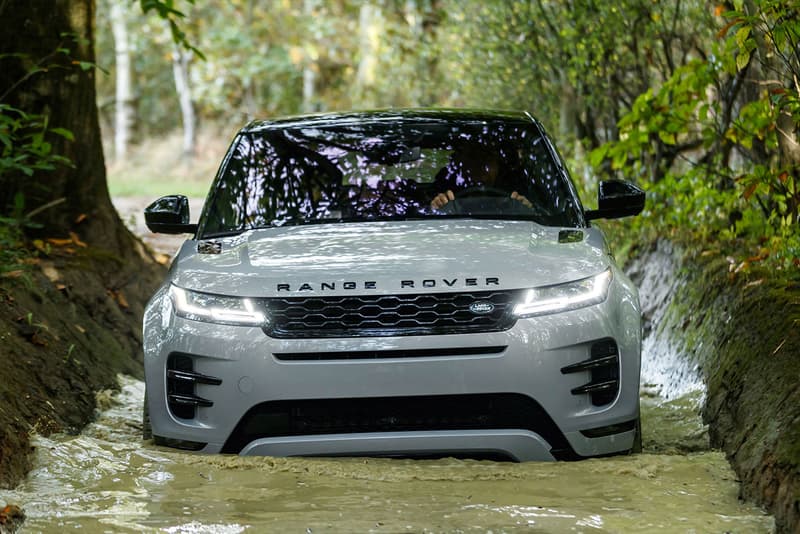 6 of 14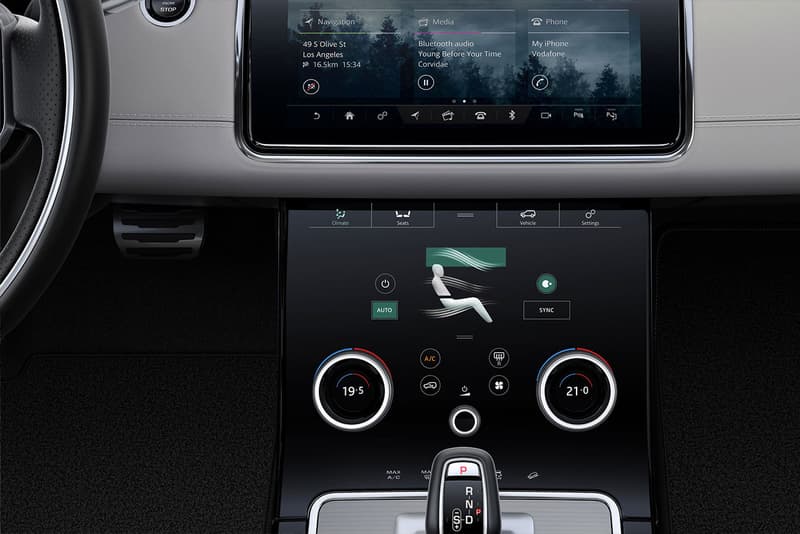 7 of 14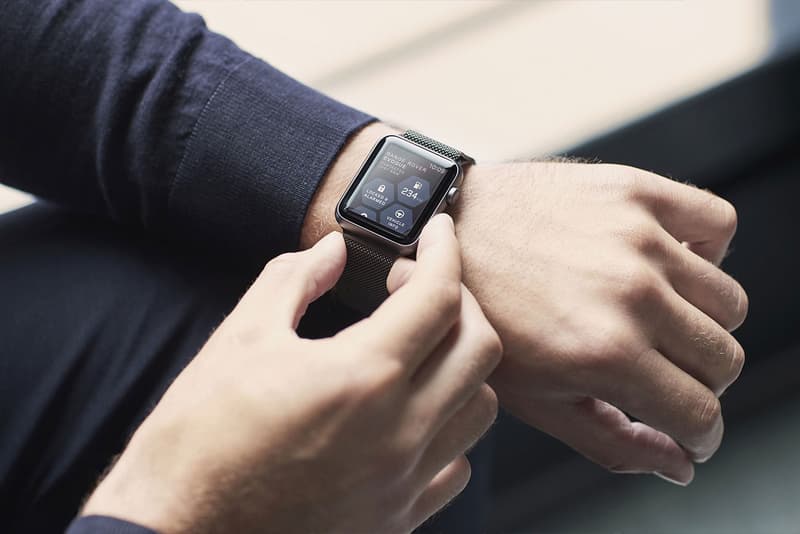 8 of 14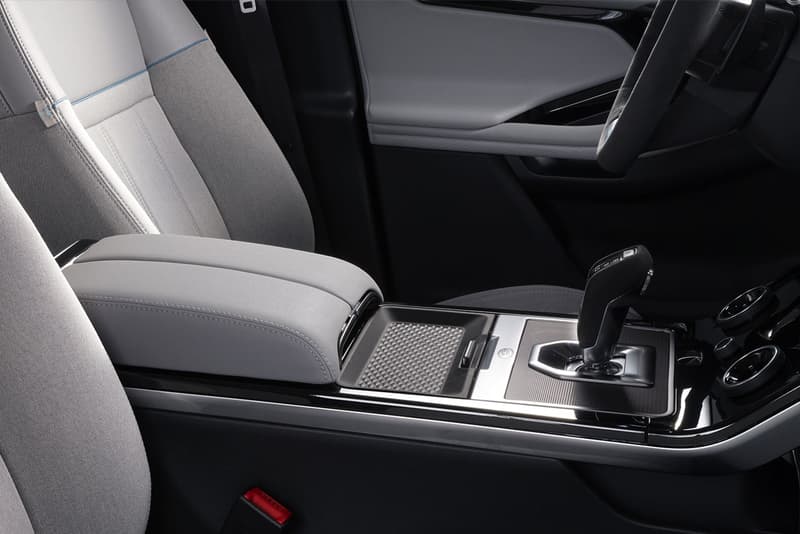 9 of 14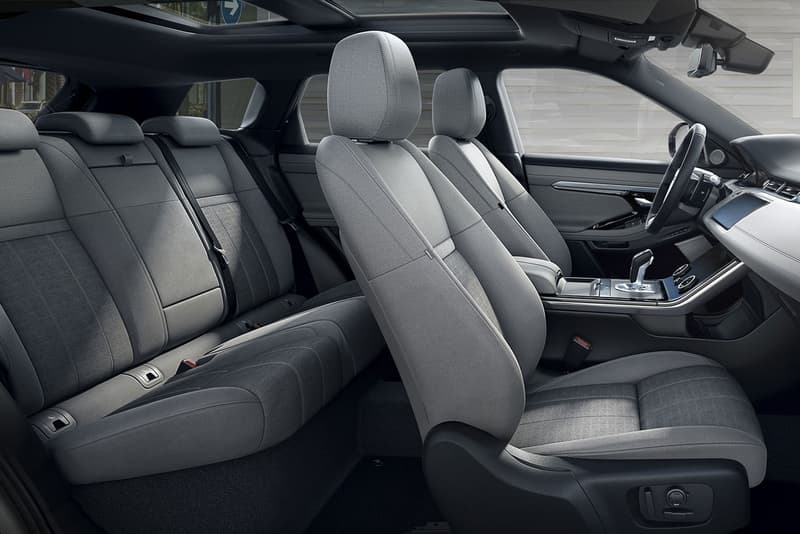 10 of 14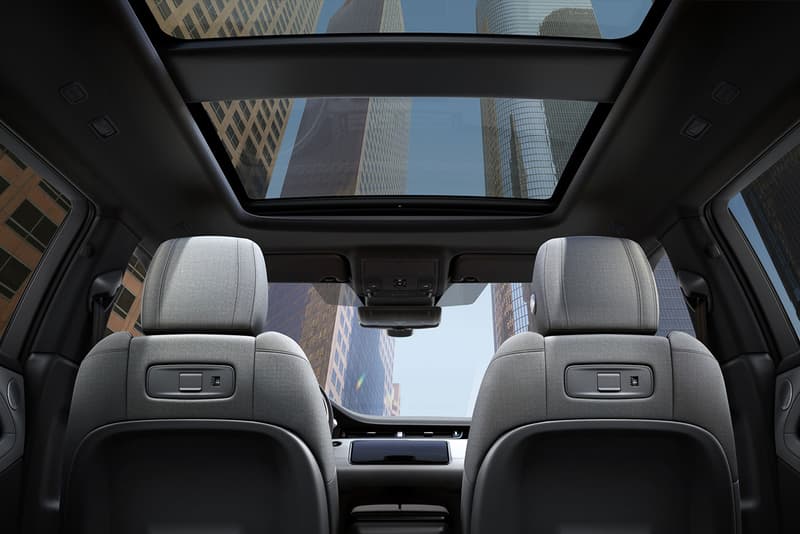 11 of 14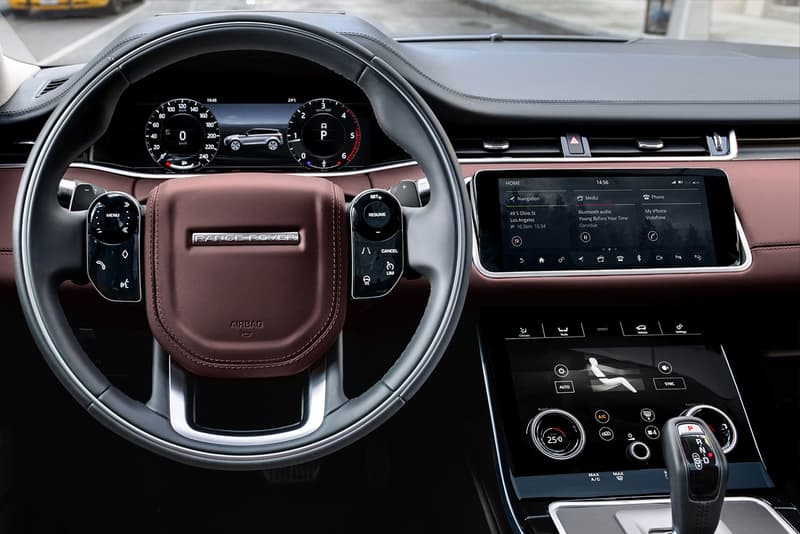 12 of 14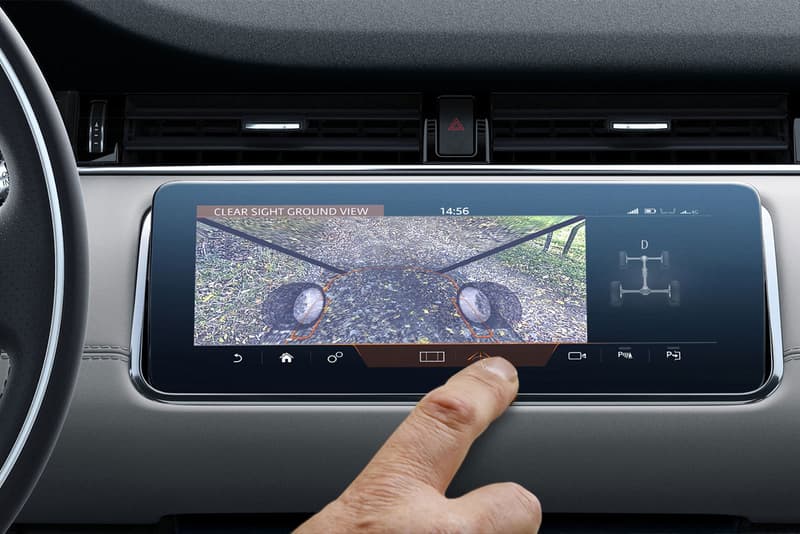 13 of 14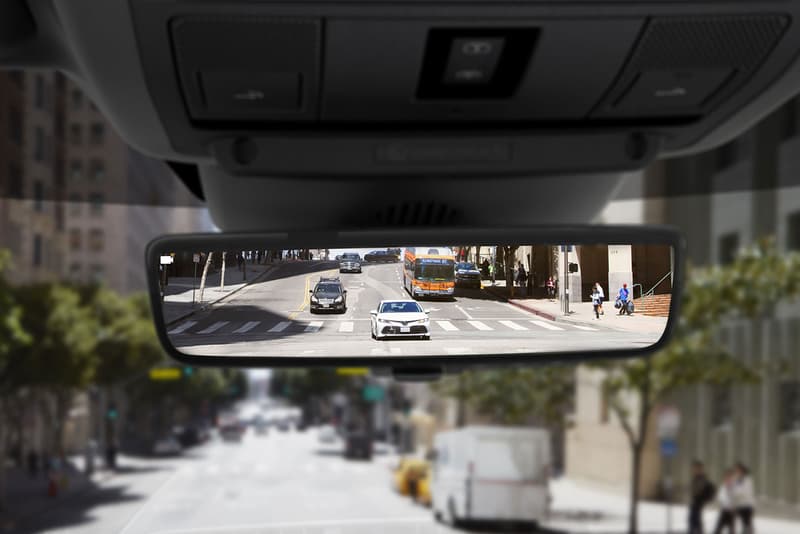 14 of 14
Jaguar Land Rover is bringing back its Range Rover Evoque as a completely redesigned vehicle for the 2020 model year. The new luxury SUV was revealed on Thursday and maintains the predecessor Evoque's distinctive design features, such as a high beltline, low roofline and short rear window, updated with a slightly longer build for more rear legroom, as well as new LED headlights and door handles.
The 2020 Range Rover Evoque boasts 296 horsepower, 48-volt system, Ingenium four-cylinder gas engine with a nine-speed automatic transmission, all-wheel-drive and the capability to wade through water up to 23.6 inches high. The interior and exterior are fixed with a range of high-tech amenities such as 10-inch "infotainment" touch screen, AI "Smart Settings" technology, wireless connectivity compatible with Apple CarPlay and Android Auto, cameras on the grille and side mirrors for improved visibility.
Land Rover says it will reveal pricing and release details of the 2020 Range Rover Evoque in February 2019. In the meantime, check out the new luxury SUV above and share your thoughts in the comments.
In other automotive news, the 2018 Lotus Evora is being recalled in the United States.