Faith Evans to Release Joint Album with The Notorious B.I.G.
faith-evans-to-release-joint-album-with-notorious-b-i-g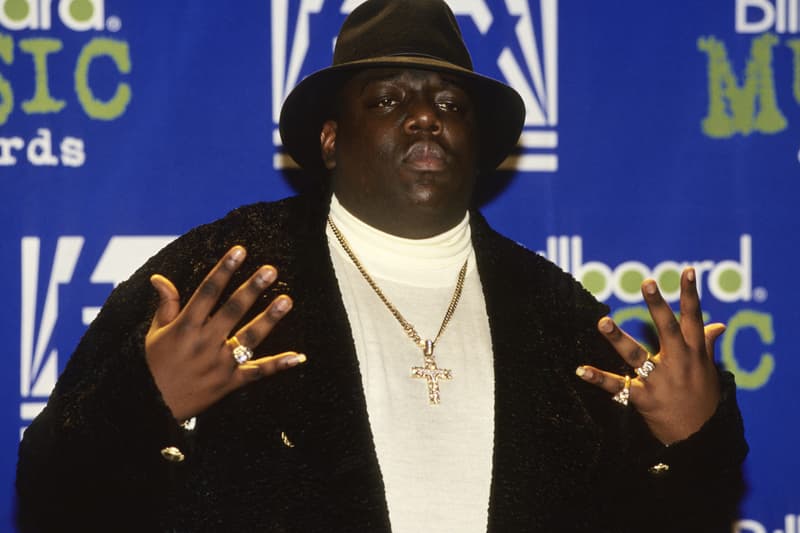 Looks like the The Biggie Duets album is not the final chapter after all. In a recent interview with HipHollywood, Faith Evans announced that she is working on a joint project with her late great, legendary husband The Notorious B.I.G. With her description of the album as "unheard music in its presentation," we can assume this posthumous album will be more of a remix compilation a la his Duets: Final Chapter. This collaboration, entitled The King and I, would mark the fourth studio LP from Biggie since his unfortunate passing. For the rest of the interview check out the video above.