Drake Says "Free Meek Mill" During Melbourne Show
After spotting an audience member wearing a "Free Meek Mill" t-shirt.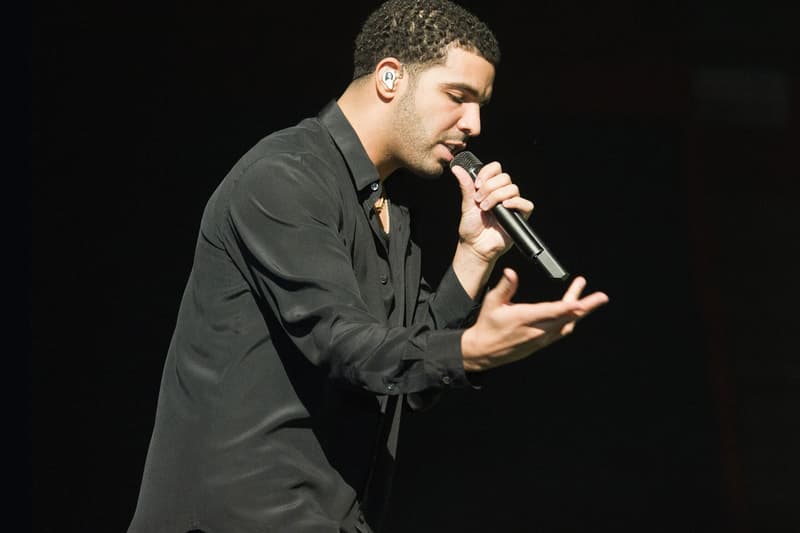 Even though Drake and Meek Mill have not officially resolved their feud, the OVO mogul gave the Philadelphia rapper a shout out during a performance in Melbourne, Australia. After spotting a fan in the crowd wearing a "Free Meek Mill" t-shirt, Drizzy said, "Free Meek Mill too. You right."
Meek is currently serving out a two-to-four year prison sentence for violating his probation. Many have voiced out how the sentence seems unjust. JAY-Z even wrote a New York Times op-ed talking about how Meek's sentence is an example of the racial injustices that occur within the criminal justice system in America.
Watch the clip of Drake shouting out Meek below.
Drake says "Free Meek Mill" after shouting out a fan who brought a sign to the show. #bmwt #boymeetsworldtour pic.twitter.com/onDEXW0WER

— Word On Road (@WordOnRd) November 19, 2017