Demna Gvasalia Reveals Balenciaga Backstage Book
Showcasing the process behind the house's Winter 2018 show.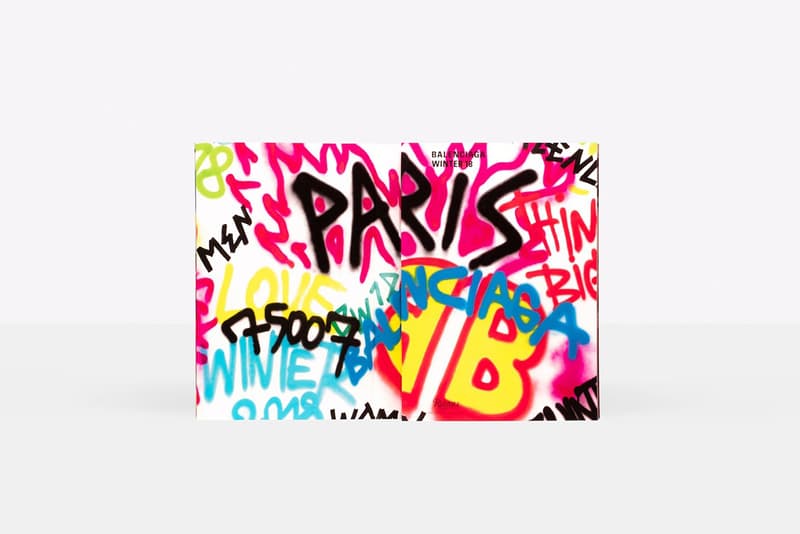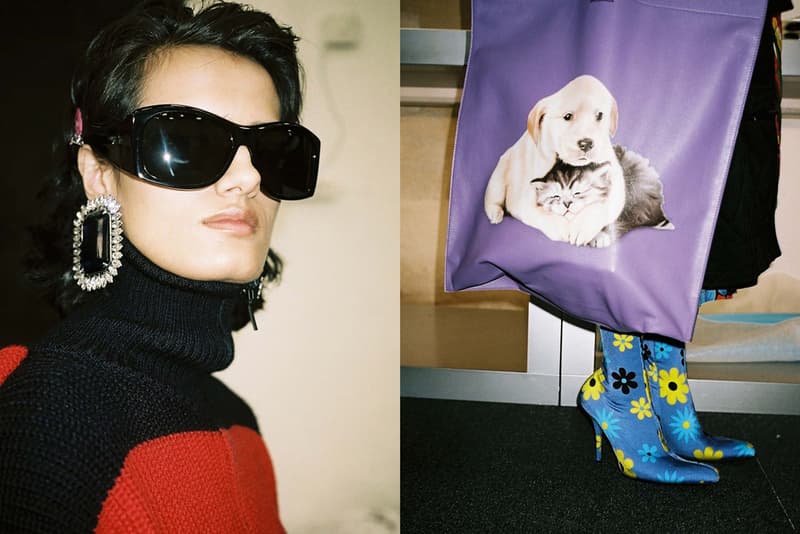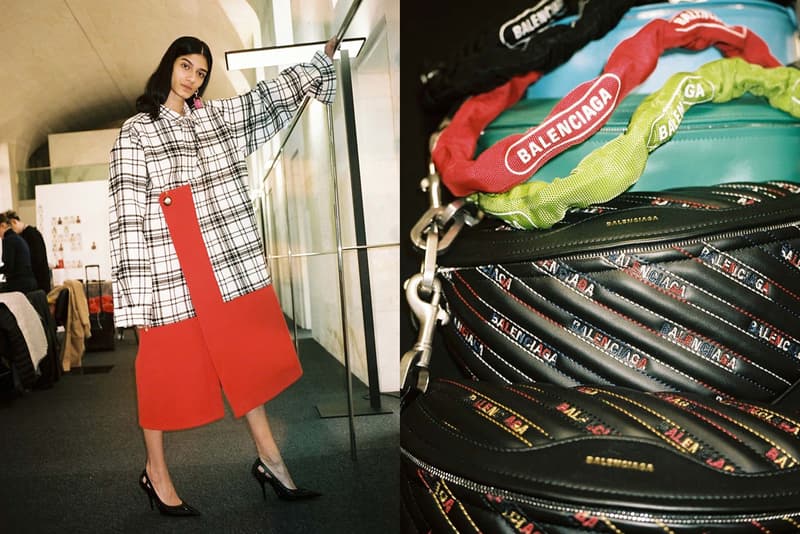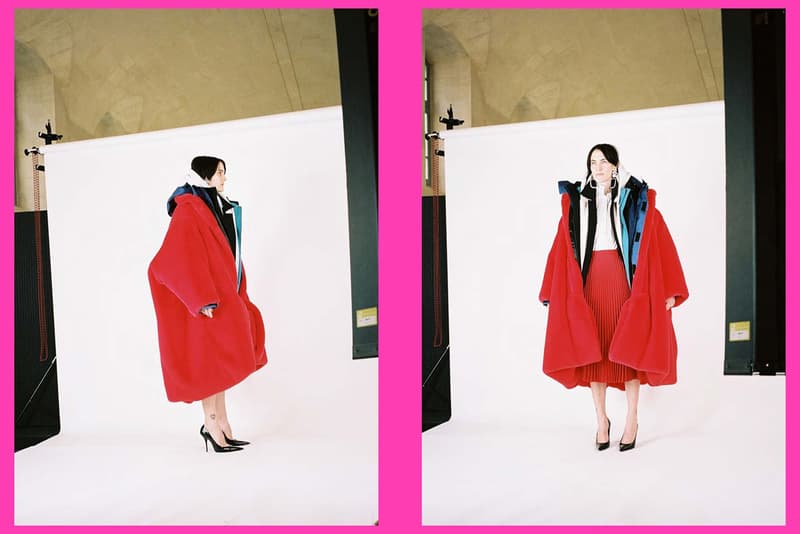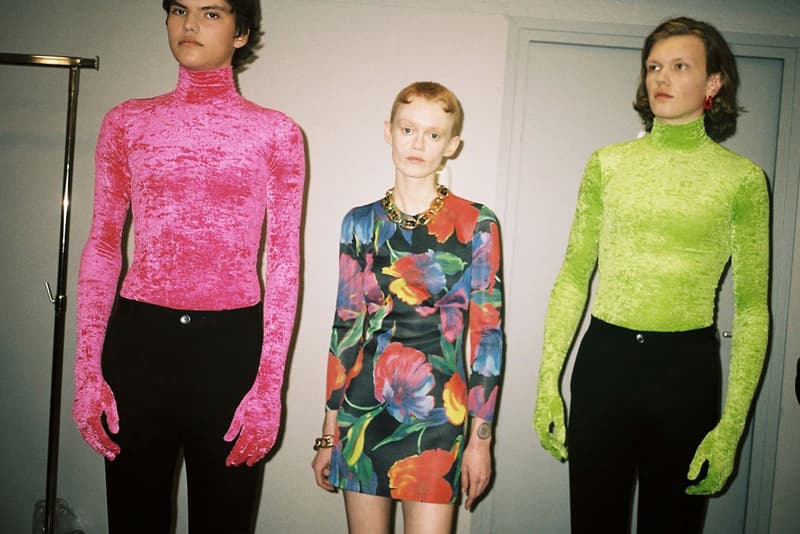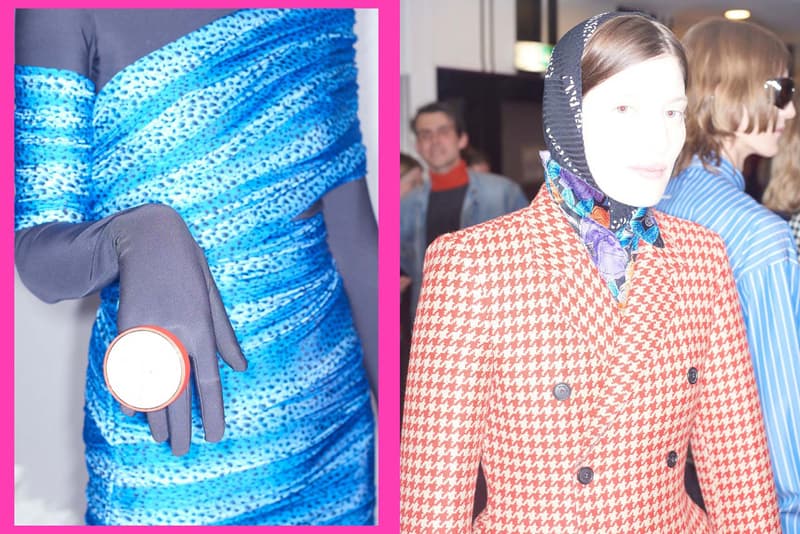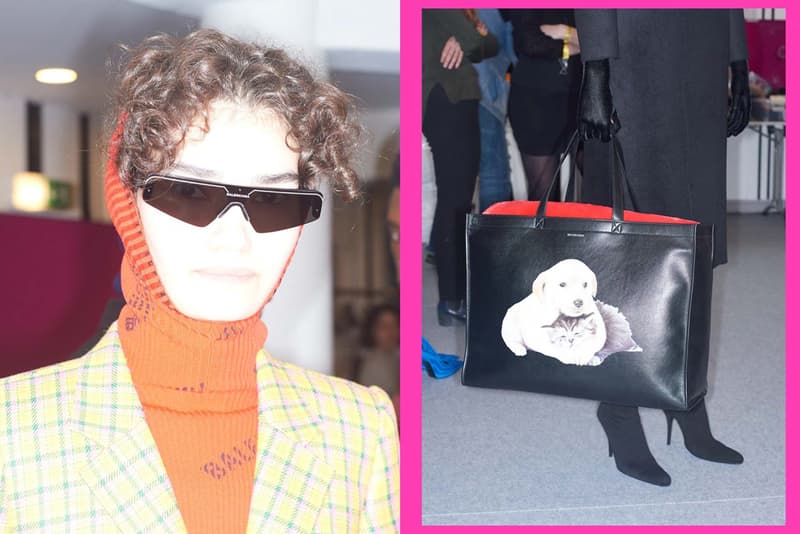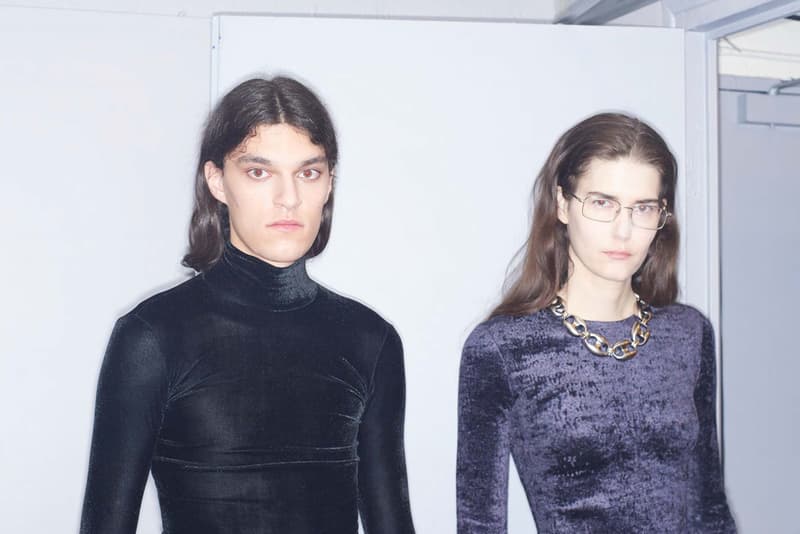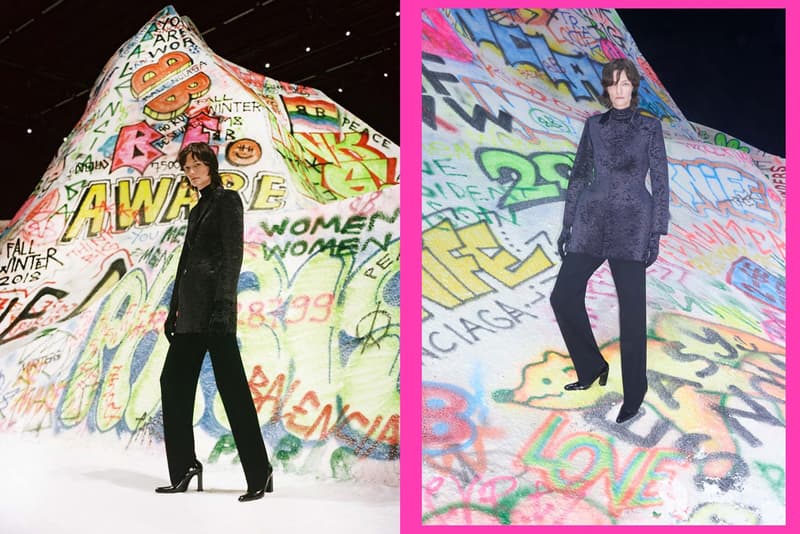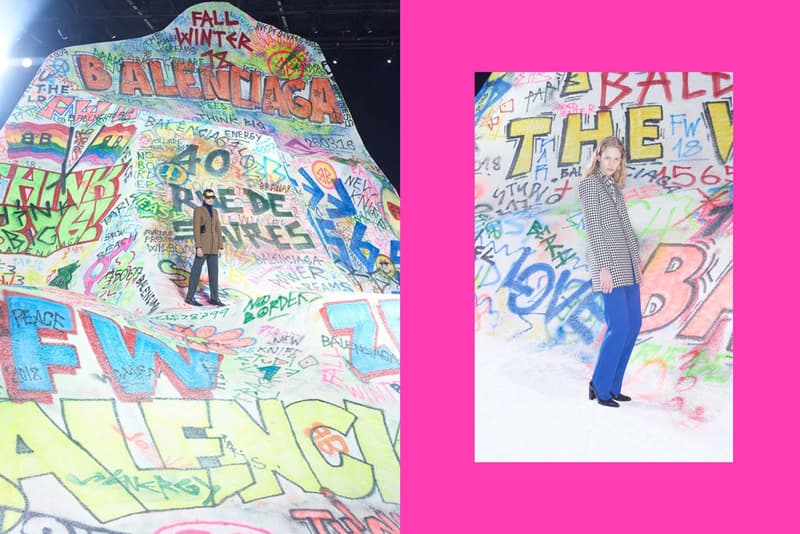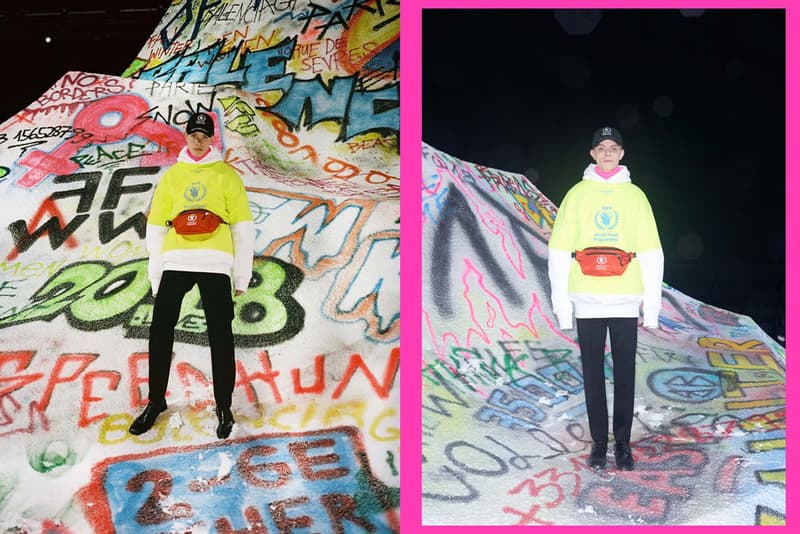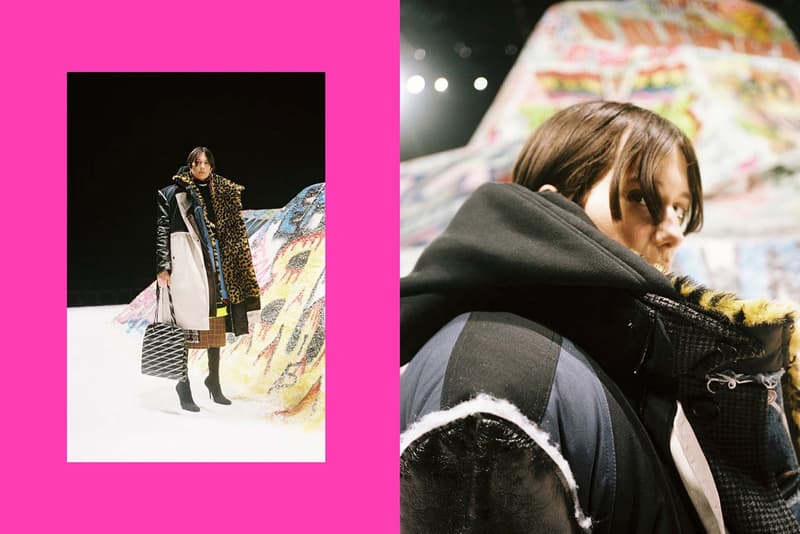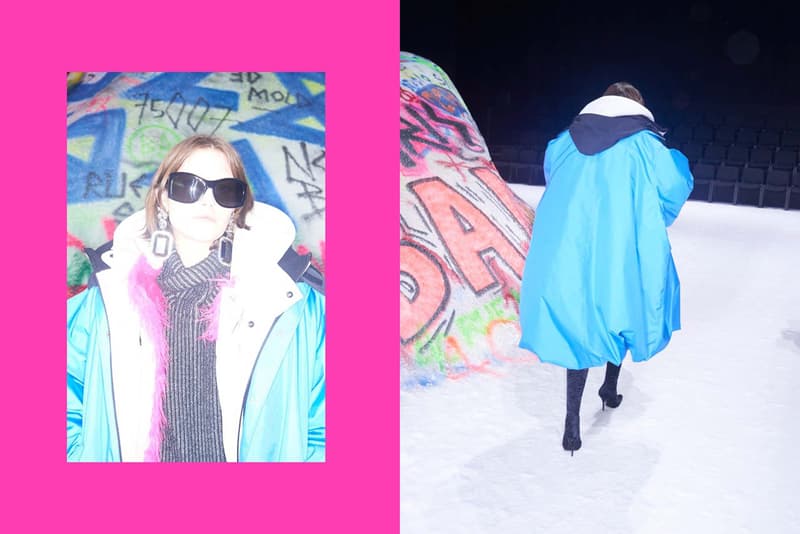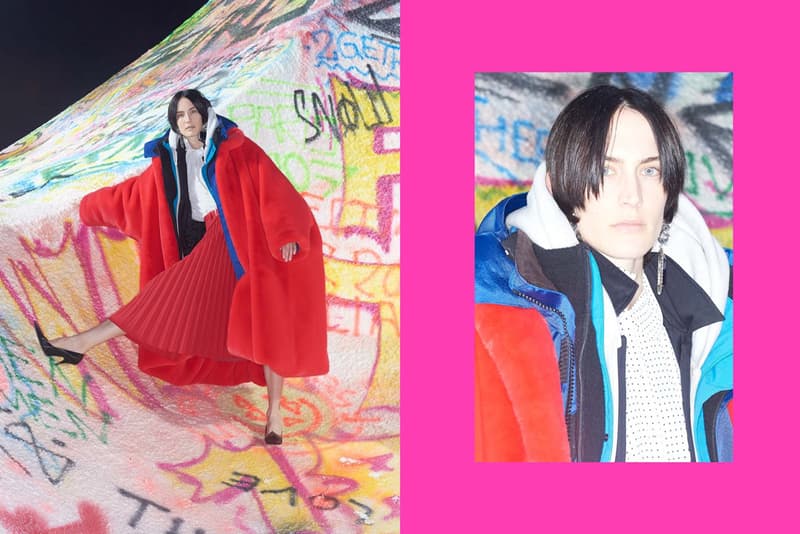 Demna Gvasalia has announced a new book, shining a spotlight on the process behind the designer's Winter 2018 show for Balenciaga. Published by Rizzoli, the book — aptly titled Balenciaga: Winter 18 – consists of 300 behind-the-scenes images that were personally selected by Gvasalia and show everything from sketches and fittings to models backstage and on the runway.
The images in the book were captured by Pierre-Ange Carlotti and Johnny Dufort, who's differing photography styles give different perspectives on the collection. Announcing the book, Gvasalia explained that "a show is an experience and this book is a tool for remembering it." Balenciaga's Artistic Director also revealed plans to celebrate future shows with more releases: "I realised that every I show I do from now on for Balenciaga is cinematographic in terms of concept and setup. I'd like to accompany each of them with some memorabilia, something that actually puts you into that show and the process behind it."
Balenciaga: Winter 18 is set to release in February 2019, and is available to pre-order via the Rizzoli web store now.
In other fashion news, you can now pre-order Balenciaga's Spring 2019 capsule.