Thelonious Martin Pulls Inspiration from Madlib, TV & J Dilla for 'Late Night Programming'
Ten new slices of soul.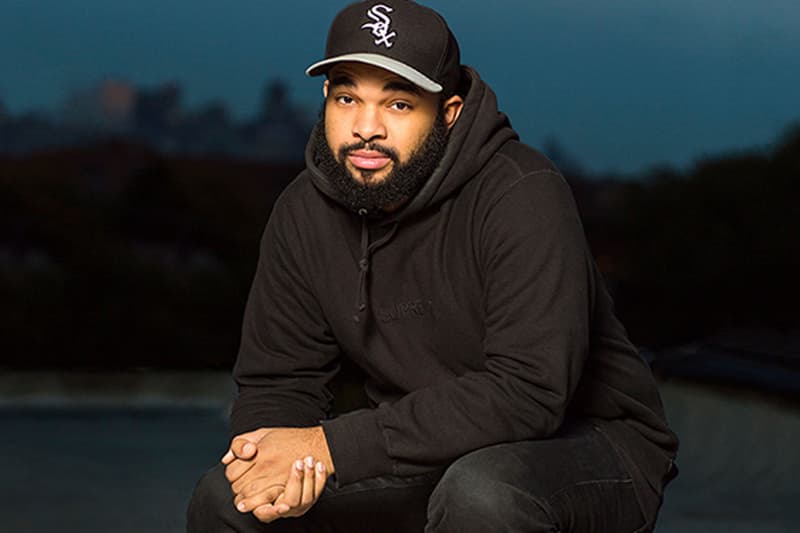 1 of 2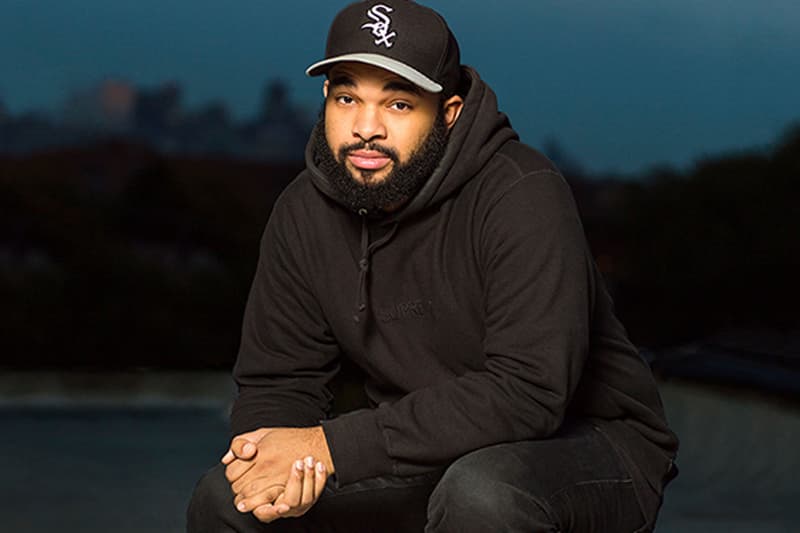 2 of 2
[gallery columns="3"][gallery columns="3"]In recent years, Chicago beatsmith Thelonious Martin has been crafting a name for himself as one of his region's most soulful and talented up-and-comers. Rounding out a resume that boasts collaborations with Vic Mensa, Joey Bada$$, Curren$y, Hodgy Beats and others, Martin returns with a new solo project. Dubbed Late Night Programming, the album delivers ten new instrumentals and is inspired by equal parts television, J Dilla and Madlib.
"As a child in a single parent home, while mother was away, the television heavily influenced my tastes, from watching Chapelle's Show way before I was supposed to, to Adult Swim becoming the thing I swear by to this day, and my infatuation with hilarious infomercials. This album is a by-product of my upbringing and digs a bit deeper than my previous album Wünderkid," explains Martin. The Windy City producer elaborates that he wants his new full-length to function as a sort of aural TV program. "It's the length of a television episode minus the commercials, if you let the project loop, it feels like a re-run that you don't mind watching again." You can stream Late Night Programming in its entirety below.