Purity Ring Release Visuals for "Begin Again"
Purity Ring looking to creep out folks with the visuals.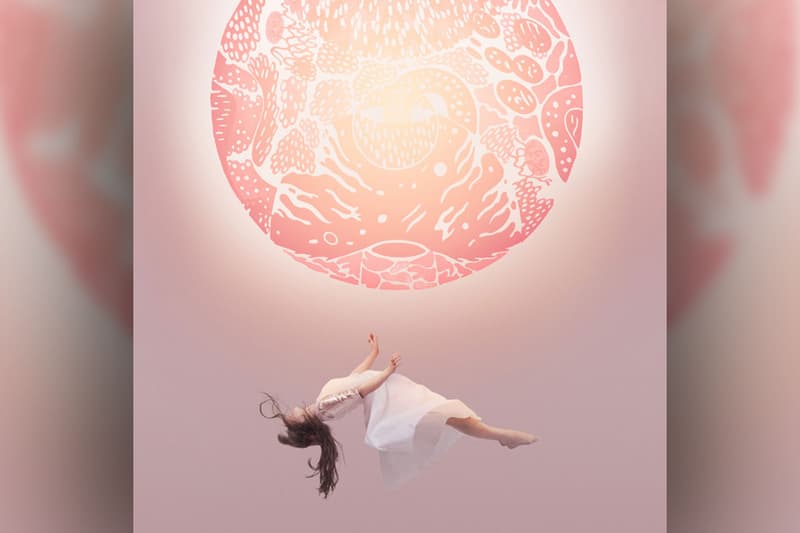 Purity Ring drop off the new visuals for their single "Begin Again" from latest album Another Eternity. Directed by Young Replicant, the video was created as a narrative to explore "the song's themes of renewal and rebirth". You'll find the duo oversee a ceremony involving the reanimation of a young woman who breaks free and gets chased down by what looks like killer nuns in the woods. Press play above to watch.