PREMIERE: Mansions On The Moon - Paradise Falls (Mixtape)
premiere-mansions-on-the-moon-paradise-falls-mixtape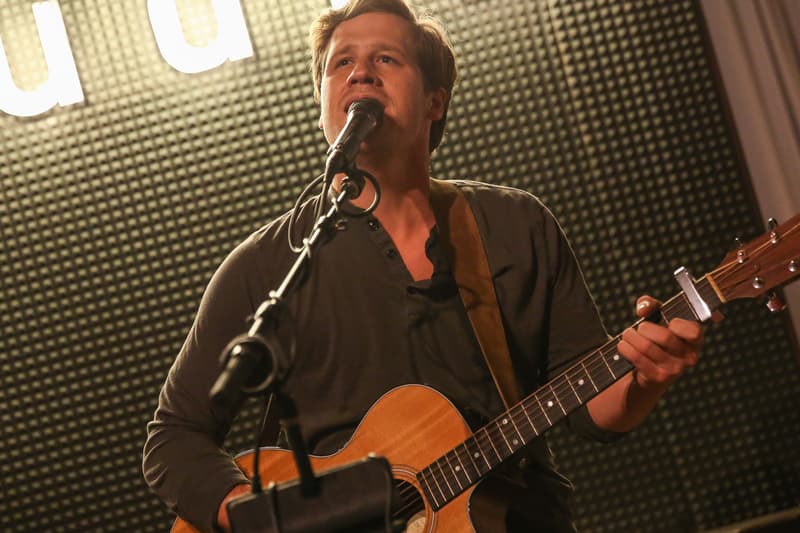 If you name the most interesting new recording artists to have emerged this year, the list probably encompasses only a small number of worthy candidates. One name that should ring a bell is Mansions On The Moon. The Echo Park-trio was formed a little over a year ago and has already garnered a prominent co-sign by N*E*R*D. Although hard to categorize, their unique sound boasts multi-genre elements which indicate a wide range of musical capabilities. In order to introduce themselves in a proper way, MOTM has now released their first mixtape Paradise Falls which is presented by Diplo and DJ Benzi. In addition, we sat down with the band and talked about their style, their mixtape and future steps. Read what they have to say below. With a debut original album set for a 2011-release, these young musicians deserve to be on your radar.
Your sound is hard to classify and seems to encompass various musical genres. Could you describe your music?
That's probably the question we're asked most often and its also one of the hardest to answer. We all come from different musical backgrounds and we share a wide range of musical influences. That, coupled with our free-form approach to musical composition has produced a unique fusion of several genres. There are several elements to our group that keep it interesting. We incorporate densely stacked layers of vocal harmonies with heavily midi based production that is coupled with live acoustic instrumentation. All of us have a very different taste in music stretching from old folk and blue grass to modern day electro pop, rock n roll and hip hop, whatever sounds good. Hopefully moving forward we can keep people scratching their heads including our own and make music that's from the heart..
You are working really closely with N.E.R.D.'s Shae. Could you expand a bit on what his function concerning your career is and how this connection initially developed:
We met Shae through Illusive Media, the people behind many of our videos including the music video for "She Makes Me Feel". We started working with the Illusive guys when we lived in VA Beach almost three years ago. We jumped around a lot in those years but during that time Illusive showed our music to Shae and he hit us up while we were living in Boulder, CO. Obviously, we were super stoked to be pumped about being pschyed after Shae reached out to us. We got on a plane a week later and met with Shae and Chad Hugo and the rest is history. Shae is our manager along with Ben Baruch, friend and "advisor on all things trill".
Your mixtape "Paradise Falls" is also presented by prominent names in the music game – DJ Benzi and Diplo. Would you mind telling us a little bit about the project?
The mixtape is different because it is basically a compilation of remixes of songs that haven't been released yet. Some of the songs on the tape are going to be on the album but in an entirely different form. The mixtape also has mash-ups and original tracks that we produced ourselves. It gave us an opportunity to release some material and work with some of the artists we admire.
What can we expect from you in the near future?
We have been writing and recording songs together for three years. Some of them you may have heard but many of them haven't been released yet because they're not ready. We're putting the finishing touches on these songs in a studio in Los Angeles. We plan on releasing the songs in a five song EP and then, finally, our album. Any free time outside of studio world, our hours are spent rehearsing and perfecting our live show.