Rap Trio LOWFi Make Their Debut With 'The Allegory'
They also released the video for "LOWFi Anthem."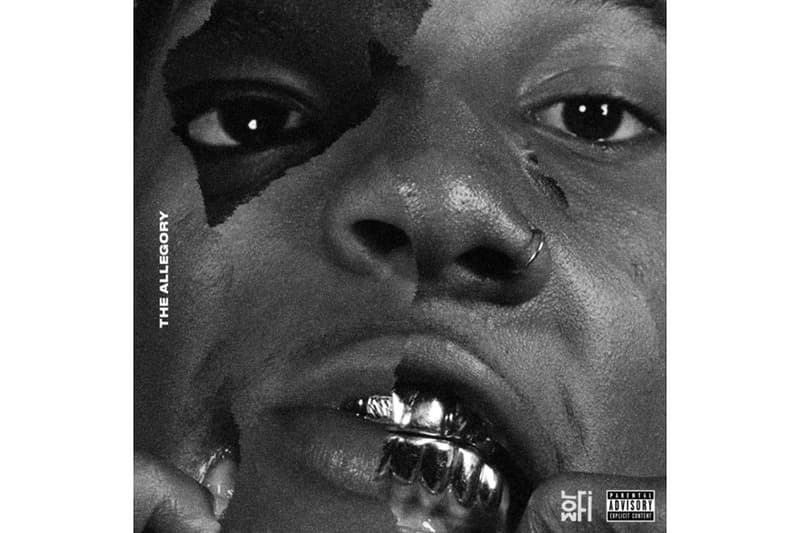 LOWFi is a rap trio by way of both Baltimore and Florida that's starting to make noise in the music industry. This collective of teenagers made up of Jayy Grams, Von Wilda and Hayelo are talented and are one of the most exciting young rap groups to pop up in years.
With momentum gaining fast, LOWFi drops their debut album The Allegory, a nine-track LP that features no guest appearances. To celebrate the release of their new project, LOWFi also released the video for "LOWFi Anthem," which shows the trio in a post-apocalyptic world. The Dre Moon-produced single is a standout off the album and pays homage to The Wu-Tang Clan.
Stream the LP and watch the video below.