Hypetrak's Weekly Set - Volume 33
hypetraks-weekly-set-volume-33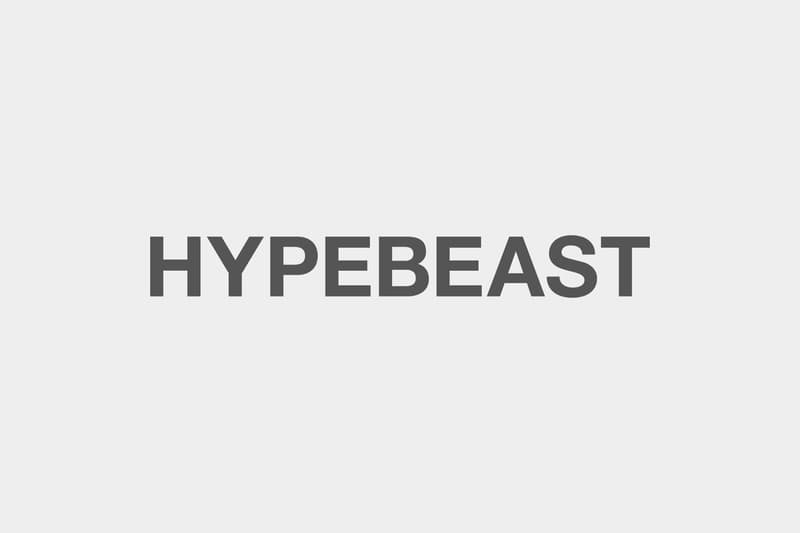 A new week signifies a new Weekly Set by Hypetrak. The latest leak of Daft Punk's contribution to the much anticipated Tron Legacy-soundtrack has been revealed. Titled "The Game Has Changed" it comes as no surprise that the track has evoked plenty of interest. Tending towards Saturday, Kanye West unleashed the latest G.O.O.D. Friday-tune with his label recruits Pusha T and CyHi Da Prince and beautiful songstress Keri Hilson asking them to "Take One For The Team". DJ A-Trak offered an audible preview of the Fool's Gold Vol. 1-compilation in the shape of "Ray Ban Vision" featuring G.O.O.D. Music's ATLien CyHi Da Prince. Colorado-based duo Big Gigantic let Hypetrak premiere their latest creation which was a splendid remix of Chiddy Bang's global smash hit "Opposite Of Adults (KIDS)". Expect to hear more from BG real soon. After successfully launching Wu Wednesday RZA delivered the second treat while teaming up with William Burke and reemerging singer Truth Hurts for "2 Left Shoes".
Further favorites among our readers include Kayne's expedition to Korean pop culture with JYJ and Malik Yusef for "Avvy Girl", Rihanna and Drake's audio affair "What's My Name", Wiz Khalifa's "Know Your Name", Badic Physics mash-up between Deadmau5 and Far East Movement "Ghosts On A G6" and eventually La Roux's Kanye West-assisted remix for the classic "For The Kill".
Excellent video deliverance arrived from Rick Ross for "Aston Martin Music", Rihanna for "Only Girl (In The World)", the 13th Witness-directed visual translation for Lupe Fiasco's Japanese Cartoon "Heirplanes"-single, Holy Fuck's feline "Red Lights", Curren$y and Fiend's animatic "Flying Iron", HURTS' wonderful "Stay" and the alternate version of the video for Common and Pharrell's "Announcement".