Fetty Wap's 'For My Fans 2' Mixtape Is Now Available to Stream
Another one from the Remy Boyz honcho.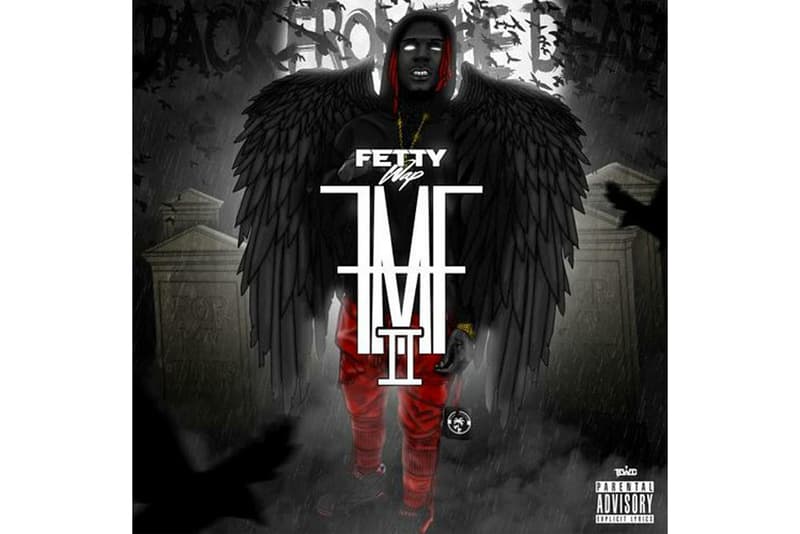 Fetty Wap is back with a new mixtape entitled For My Fans 2. The new project, which acts as a sequel to its 2015 namesake, contains 11 new solo tracks that will keep fans tied over till the release of the upcoming album. Fetty also dropped a surprise mixtape Lucky No.7 back in June to mark his 26th Birthday.
The "Trap Queen" star has definitely been putting out a lot of music this year but it's his sophomore album, King Zoo, that fans are really waiting to hear. King Zoo is rumored to carry quite a different sound to the Fetty's self-titled debut and the New Jersey native himself stated: "My first album was really for the world to get to know how I was, you know what I'm saying?" For his new project, Fetty said "I really sat down and tried to make something that people want to listen to a lot. It's going to be hard to turn this album off."
Unfortunately, King Zoo has still to be given an official release date so until then you'll have to enjoy his latest mixtape that you can stream below.
In other music news, A$AP Rocky discusses working with Raf Simons and being a role model.