Brand New Remixes From dvsn Revealed on OVO Sound Radio
The Toronto Duo are heating up.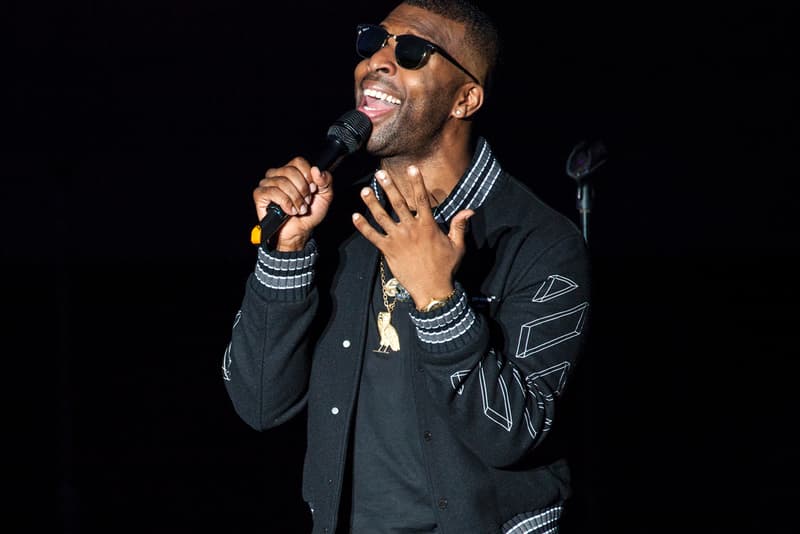 Fresh off the release of their sophomore LP, Morning After, dvsn were on Saturday's episode of OVO Sound Radio armed with a smooth R&B playlist. Prior to the album release, the Canadian duo had dropped a number of singles from the project, including "Think About Me," "Don't Choose" and "Mood."
"Don't Choose" was one the new remixes that the Toronto rappers debuted on the show. Yet, they also showed off a remix of Justin Bieber's hit "Friends" and a groovy remake of SZA's "The Weekend."
You can listen to the set of new remixes below via Soundcloud. Also, make sure to listen to OVO boy's newest album Morning After if you missed it.