Daniel Caesar Recruits T-Pain for "Who Hurt You?"
The Toronto singer also explained the track's origins in a Craiglist advert.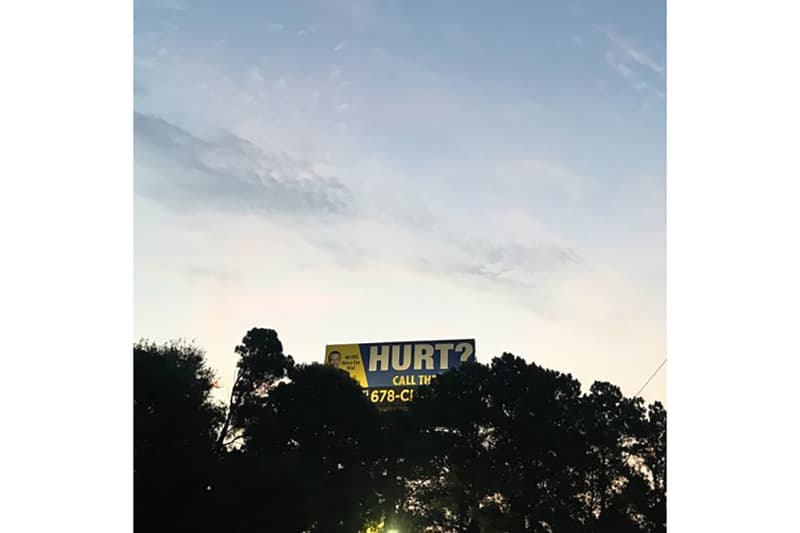 After featuring on a new track from Free Nationals last week, Daniel Caesar has surprise dropped a new single. Titled "Who Hurt You," the track features production from Jordan Evans and Matthew Burnett, as well as additional vocals from T-Pain.
Prior to releasing the single, Caesar tweeted out a Craigslist page looking for a "Voluptuous beauty at Follies on a Tuesday. Blonde wig. You danced on me all night." The classified goes on to add that "you said you liked my gap. You gave me your number but I lost my phone. I hope I find you" before ending with "Please email me. Btw, I wrote a song about you, it's called "Who Hurt You?"" You can stream "Who Hurt You" below.
In other music news, a new Lil Peep project is dropping soon.
— Daniel Caesar (@DanielCaesar) October 16, 2018