Sotheby's Is Hosting an Auction Dedicated Entirely to Gold
Including a gold Ferrari and a solid gold bust of Kate Moss.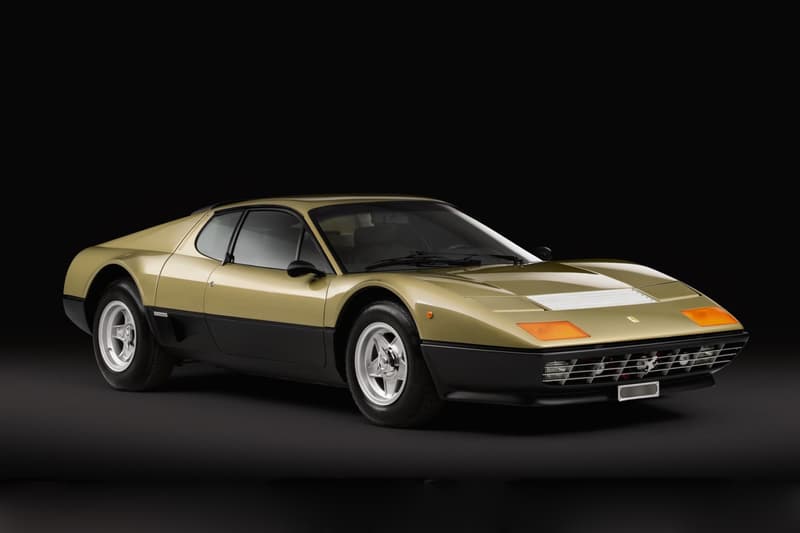 1 of 3
2 of 3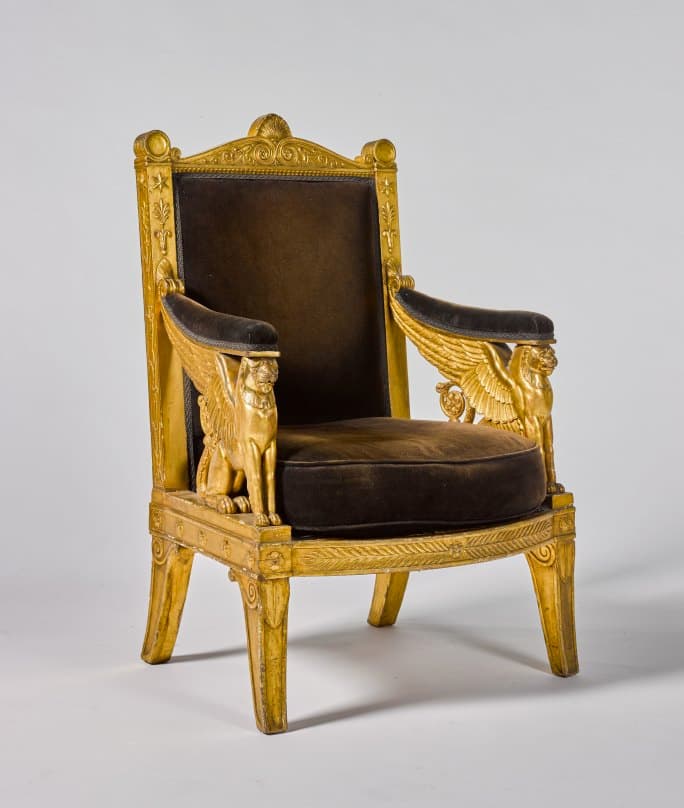 3 of 3
Sotheby's is hosting an auction dedicated entirely to gold. The gilded sale, dubbed "The Midas Touch," will be held in London on October 17 and will encompass everything from sacred relics to contemporary art pieces. Items up for sale include a gold Ferrari, a solid gold bust of Kate Moss by Yves Klein and an 1804 gilt chair commissioned for Napoléon's throne room.
Although the auction intends to pay homage to gold's universal and timeless appeal, some art historians are criticizing "The Midas Touch" for capturing "a brash, 'bling' spirit of the age at a time when the gap between the world's rich and poor is widening," writes CNN.
UCL Professor of Art History Alison Wright told CNN that some of the objects "make no effort to escape the category of the vulgar or 'merely' fashionable." She mentions that "In terms of fashion now, gold is riding high aesthetically, partly because of the celebration of shine and the obviously fake that's going on on the high street."
Head over to Sotheby's website for more information regarding "The Midas Touch" and share your thoughts in the comments below.
Elsewhere, a super rare 60-year-old bottle of Macallan sold for over $1 million USD at auction, making it the most expensive whiskey ever sold.