Apple Users Report iPhone Xs & XS Max Charging Issues
The latest problems for the new models.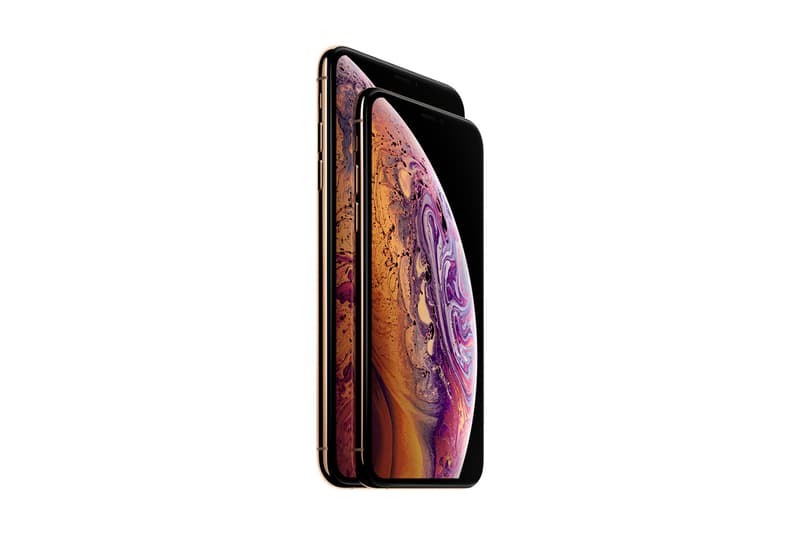 After users claimed that Apple's new iPhone Xs and Xs Max have poor cellular and wi-fi reception there are no more issues about the two newly-revealed models. The latest complaints regard a charging issue when the Lightning cable is plugged in while the device is asleep.
According to reports, the issue is caused by a software bug which means that the iPhone must be unlocked (or at least its screen lit up) to begin charging. The bug could be related to the phone's USB accessory settings. Users who have experienced the issue have reported a number of potential solutions, with upgrading to the iOS 12.1 beta reportedly stopping the problem entirely. Other users have suggested that it can be fixed by turning on USB Accessories in the "Access when locked" section of Settings.
In other Apple news, the tech giant recently acquired Shazam.