There Might Be a Soulja Boy vs. Chris Brown Celebrity Boxing Match
Organized by Adrien Broner.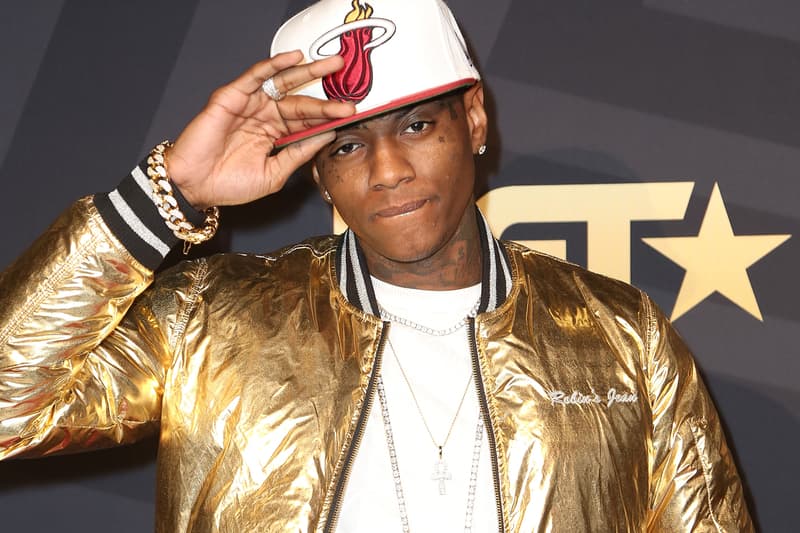 Soulja Boy recently deleted his Instagram account and squashed his Internet beefs, revealing why he's been provoking so many disputes over the past few months. However, there might still be an official Celebrity Boxing Match set between Soulja and current rival Chris Brown. Brown named Adrien Broner as the possible host for the event and by Wednesday afternoon, a flier advertising the match was put up on Broner's page. The event is set to take place sometime in March; location has yet to be specified. Check it out below and let us know who you think would win the bout — if it actually takes place.