Pharrell Responds to Lawsuit Against His Beats 1 Radio Show
Could this be the end of Beats 1's OTHERtone show?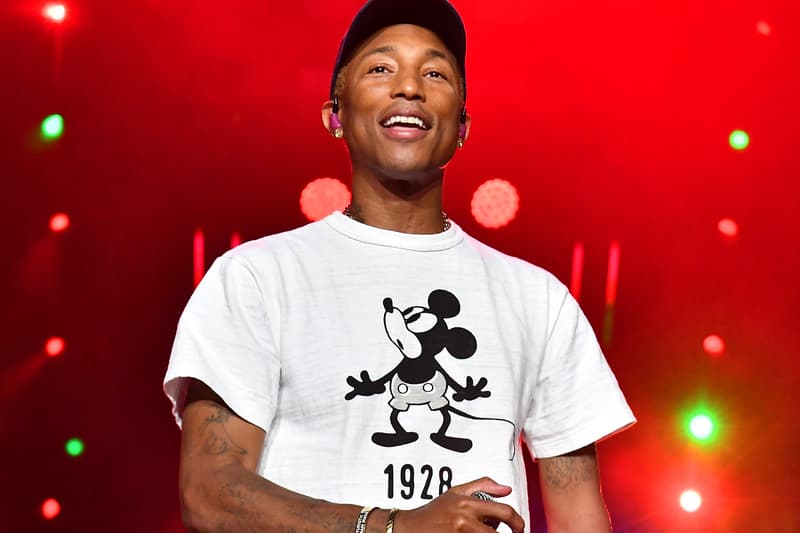 Pharrell has been hit with a lawsuit from Uncommon Content Partners, the star's former business partners. The group is alleging that Pharrell broke a contract for his past YouTube show ARTST TLK because he did not film a second season for the program. However, Pharrell alleges that at the time, he was too busy filming The Voice.
But as we all know, Pharrell joined the Apple Beats 1 family last year and began hosting his own show — OTHERtone. Obviously, Uncommon Content Partners is not happy about this. In response to this, Pharrell states that there was a provision in his contract with Uncommon Content Partners that allowed him to bow out of filming if scheduling did not work out. UCT is not buying it, and hopes to see an end to OTHERtone. Meanwhile, Pharrell just hopes to get the whole case dismissed. We will keep you updated on any advances.